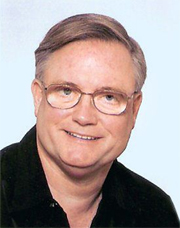 For two years now the Czech company ALUKOV, manufacturer of high-quality enclosures, has been intensifying its presence on the German market.
After this successful launch period ALUKOV has now gone a step further: In Jan. 2012 a company-owned subsidiary, ALUKOV Deutschland GmbH (located in Weinheim), was founded. Its goal is to further strengthen ALUKOV's presence in Germany. The emphasis of its business activities, in addition to its known pool enclosures, is to further promote its 3Seasons-Program.

Uwe Glup heads up operations and is already in the process of building up a sales force.