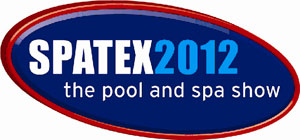 The organisers of the UK's annual Spatex pool and spa trade show have announced a focus group for exhibitors, to be held on 6 October 2011 as an open forum to discuss the changes exhibitors would like to see in future shows.

Spatex organiser Michele Bridle says the move is designed to ensure that all views are represented regarding the show's location, frequency and approach. Attendance will be by invitation.

She says that 80% of the floor space for Spatex 2012 at its usual location in Brighton has already been booked.


In another development, Spatex has appointed a new company called Talk2PR to manage the promotional activity for the 2012 event.

A partnership between two well-known faces in the UK pool and spa sector, Penny Farmer and Karen Witney, Talk2PR takes over from Bottle PR, which continues to handle the publicity for the British Swimming Pool Federation (BSPF) and its other group companies.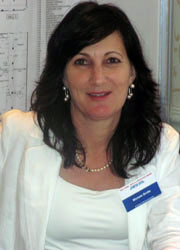 Michele Bridle

Speaking to Eurospapoolnews, Spatex organiser Michele Bridle said: "It was felt the
roles and needs of the BSPF and Spatex were in many ways so different that it would be more beneficial to work with two different PR companies."

"One of the main tasks is to put together a comprehensive campaign aimed at attracting new visitors to the show. Both Karen and Penny have extensive experience and knowledge of our industry which will greatly assist us in achieving this. We have already sold over 80% of available space and have 75 confirmed exhibitors – a balanced mixture of new and regularly attending exhibitors. Both figures are up on this time last year."

Michele continued: "We have also worked extensively on our website to make it both interactive and informative, and have created an exclusive Latest News page which will have regular updates on the exhibition and industry news in general, as well as case studies etc. Of course there are many new initiatives in the pipeline, and details on these will be released over the coming few months."