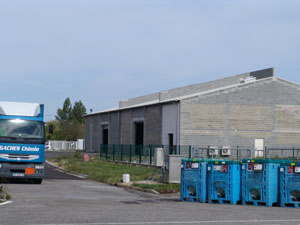 Gaches Chimie is a formulator, distributor and importer of materials and preparations that fall under Reach regulations and the Biocides Directive.
Within this context, the company offers its own private label,
Age de l'Eau,
but also customizes and manufactures under contract.
To back up the development of its pool department, the company is opening a new building on the Seveso II site at Escalquens, in France, this autumn. The
new 1000m² building provides extra space that can store 950 pallets.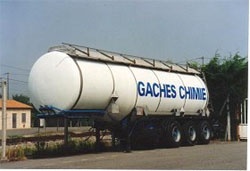 This investment is a follow through of the investments made in the last 3 years: a minus pH (30m3 / hour) dilution unit, the modernization of the automatic packaging assembly lines (5L and 20L)...
It is worth noting that the company now has 12 warehouses in France and abroad giving it the capacity to respond to the demands of storage and delivery of products used for the treatment of water.