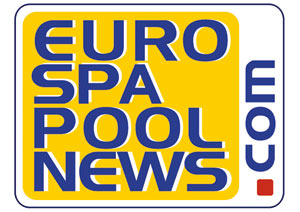 Our European platform www.eurospapoolnews.com has registered record visitors in October 2009.
With more than 120 000 pages seen in the month of October, EuroSpaPoolNews.com registered
the highest number of pages visited in a month since the creation of this magazine.
As far as visitors are concerned,
the United States ranked second
just behind France.
In this month, we have also observed
excellent readership
in
Germany
and
Spain
where it
has reached a record figure for 2009
(an increase that is evidently thanks to our presence in all the fairs that were organised recently: Spain, Germany…)