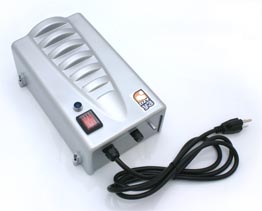 Aquatron offers Ozone generators under the brand name OZY "Corona Discharge (CD)".

After more than 20 years on the robot pool cleaners' market, Aquatron strongly invested in the development of pool automization, profitable and easy to use.

The OZY is easy to install and and is complementary with any other in-service disinfection system.
The OZY helps stabilize its water by bringing total freedom to the pool's owner and an incomparable result all throughout the season.
Look for pool automatization, easier to use and brought to you by Aquatron.