An European spa manufacturer, USSPA has recently introduced a new range of spas that enters the mid spa segment. A new line of spas that helps to make the resellers' offer more attractive in showrooms.
USSPA is expanding the dealer network
Vibes by USSPA is top quality product with good price to quality ratio and attractive margin for dealers. The spa line stands out for its simplicity. It is easy to add it to an existing portfolio of multi-brand showrooms and thanks to its clear concept and available promotional materials is easy to promote and sell. For easy service and installation, VIBES are equipped with proven components from EU and US suppliers only.
Vibes by USSPA is based on experience of USSPA, a brand that has been manufacturing premium spas and swim spas since 1995. An innovator with high quality standards and neat design awarded by the most prestigious world design awards such as Red Dot and Good Design.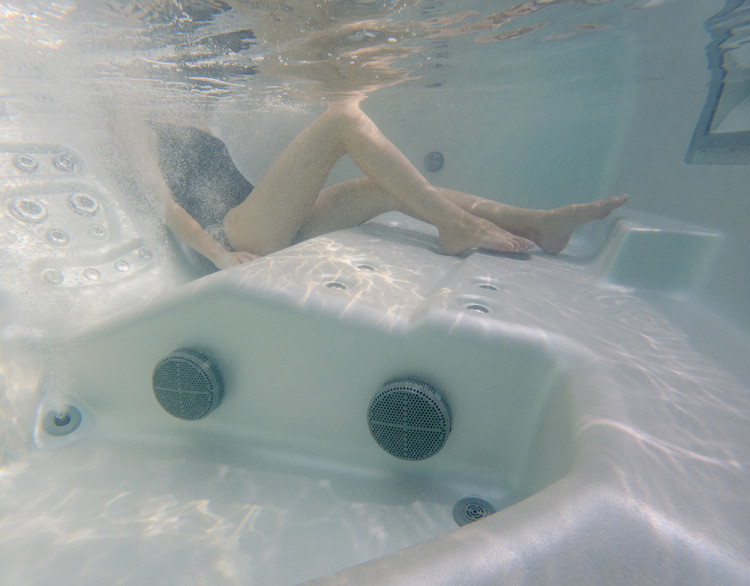 Vibes by USSPA
USSPA is currently strengthening its export activities and expanding the dealer network. Their partners can benefit from a complex portfolio of products from a single supplier consisting of two lines of private spas, public spas, swim spas including unique cover solutions and spas for integration.
New partners who will join the successful USSPA expansion will benefit from 28 years of expertise in the spa and swim spa industry backed up by the manufacturer's dedicated service and support.
Vibes by USSPA in video