With 785,605 hectares burned by fires in the European Union (EU) in 2022, it is becoming urgent to develop innovations that use, among other things, the water reservoir of swimming pools. Indeed, innovation and democratisation lie at the heart of the expertise of Poolstar, which has chosen not to neglect this point.
An ingenious and accessible solution designed for pool owners
The company has launched Pool Sam, an ingenious and accessible solution designed for pool owners to fight against the outbreak of forest fires. It is an emergency device that consists of a 25-metre suction pipe, a 25-metre discharge pipe (50-metre projection capacity) and a 4-stroke, 7 hp combustion engine with a capacity of 16 m³/h and 4 hours of autonomy.
This fire prevention motor pump can be useful to extinguish the outbreak of a fire by wetting the property while waiting for the arrival of fire-fighters.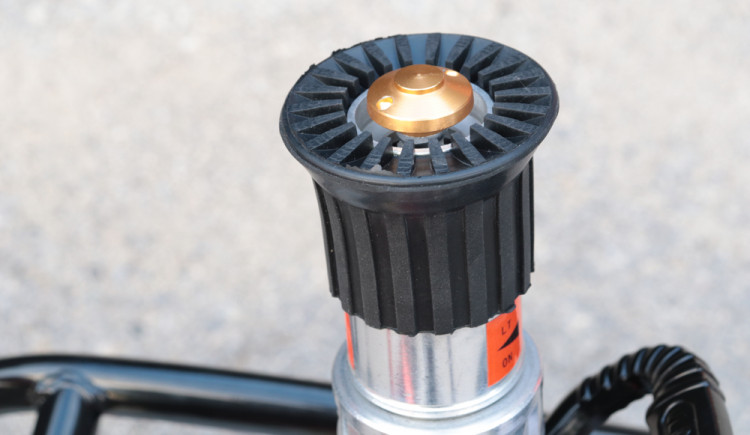 Pool Sam
The nozzle of the Pool Sam possesses 2 modes: an 'Attack' mode, which provides a narrow jet that is useful to control the outbreak of a fire, and a 'Defence' mode that offers a wider, more diffused jet aimed at protecting from heat and smoke.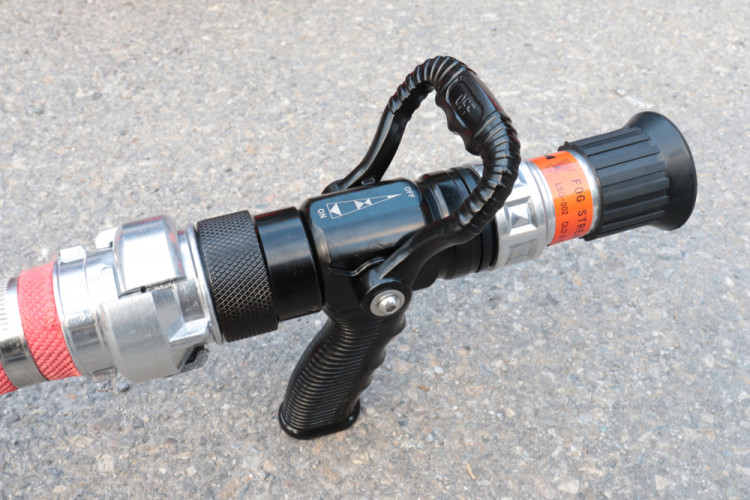 Pool Sam
With this emergency fire-fighting device, the pool fulfils a double function: the pleasure of bathing but also the reduction of the fire hazards that threaten both people and the environment every year.