The SubAqua underwater lighting series by EVA Optic is available in 25 W and 40 W/50 W versions. Its design combines the expertise and experience of the specialist in LED lighting with latest-generation high-yield LEDs made with premium quality materials. The result is very high-quality pool lighting.
For a

very high-quality pool lighting

The SubAqua projector was designed by the manufacturer's product developers, who possess deep knowledge not only of the pool sector but also of LED technology, materials science and electronics. EVA Optic has a mission to produce the most efficient, durable and hard-wearing LED lighting possible for its customers.

SubAqua underwater lighting series by EVA Optic
The new SubAqua underwater projector comes in 25 W mono and 25 W RGBW with satin-finish trim, or 40 W mono and 50 W RGBW with a microprism cover. Satin-finish trim is ideal for small pools where uniform lighting is preferred. The microprism cover is recommended for more powerful lighting.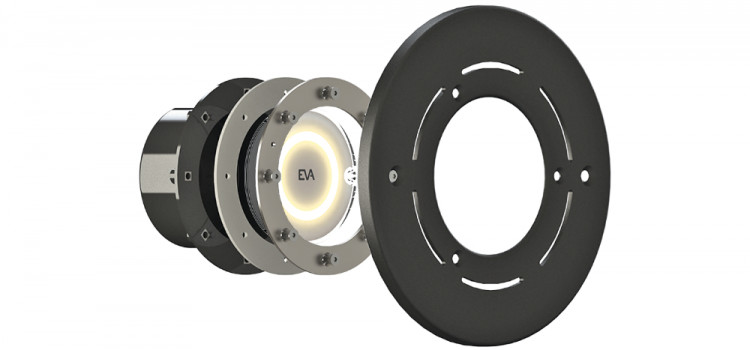 SubAqua by EVA Optic
This version benefits from microprism technology, which guarantees the effective diffusion of lighting throughout the pool, including in the largest pools and competition facilities.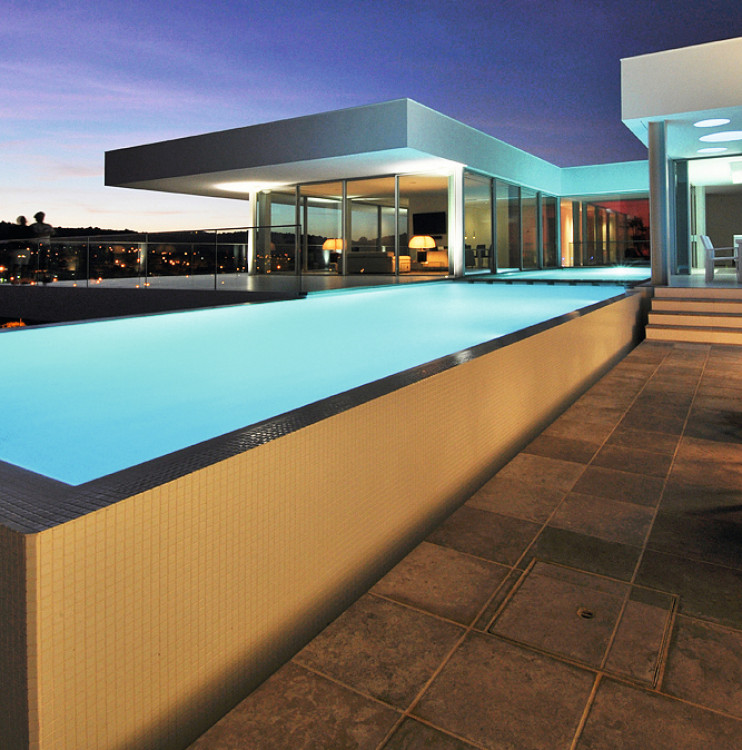 Swimming pool lighting from EVA Optic