Superior Wellness are excited to announce the launch of five brand new hot tubs from their Platinum Spas range. Two of them were unveiled at Spatex 2023 for the very first time.

New Hot Tubs, Saunas, Ice Bath and Heat Pumps...
Two of them were unveiled on Tuesday 31 January at Spatex for the very first time. The five new tubs are within the new Platinum Spas Deluxe range and all boast premium features and upgrades. The team will be at the disposal of visitors to answer any questions and offer product demos.
They also exhibited new hot tubs from the premium AquaSolus range, 1 hot tub from the Thermals Spas range and a Spaberry (designed for 2 people).
Next to that, the company also revealed their brand-new range of Saunas, as well as their new to market Ice Bath. They also brought their latest range of heat pump technology, Mr Silence and AquaIntel by Aquark.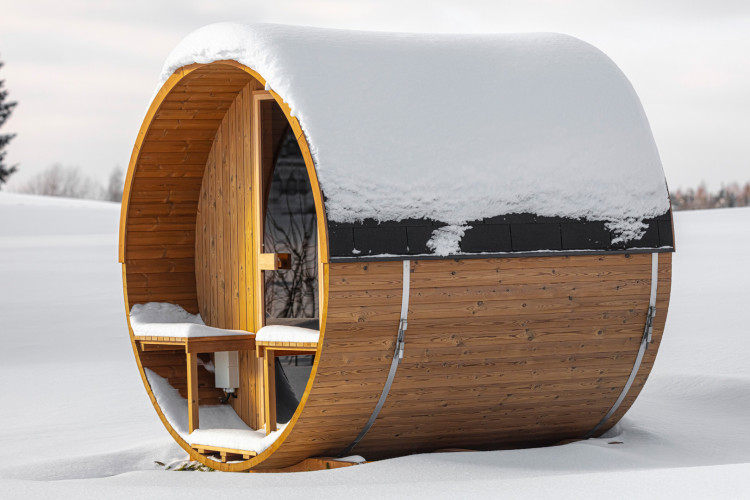 New barrel Sauna
The team is pleased to soft launch this variety of new products and are confident that they will offer improved choice for hydrotherapy and wellness. While exhibiting at SPATEX, Superior Wellness looks forward to building relationships with new partners who are interesting in growing their current product offering.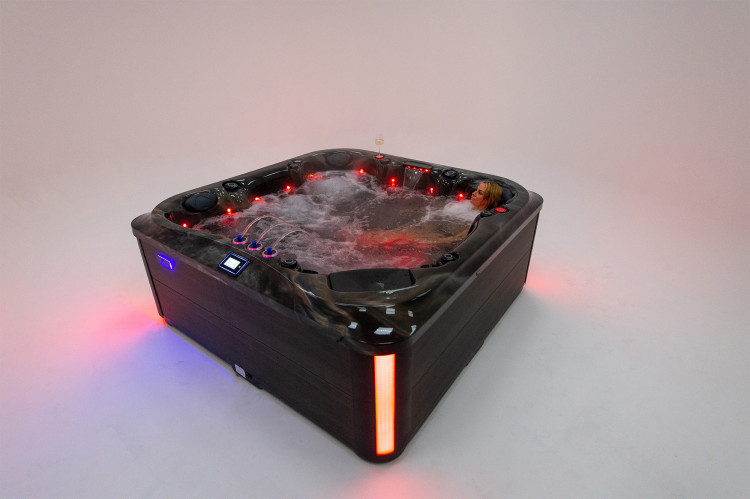 New Derwent Midnight Canyon Hot Tub