Superior Wellness will be exhibiting its flagship brand Platinum Spas at Piscine Global Europe in Lyon. The premium spa brand continues to grow across Europe, by continuing to innovate every year, both in design and technology, and in particular with 5 spa models launched this year.

Platinum Spas launches new models
Among them, the two newest spas, Colombo and Oslo, have been designed for up to 7 people. Both all seater hot tubs feature the Platinum Premium Shield insulation, retaining the heat in the hot tub for more comfort session and a reduction in energy costs. A strong point at a time of rising energy prices and increasing eco-responsible behaviour.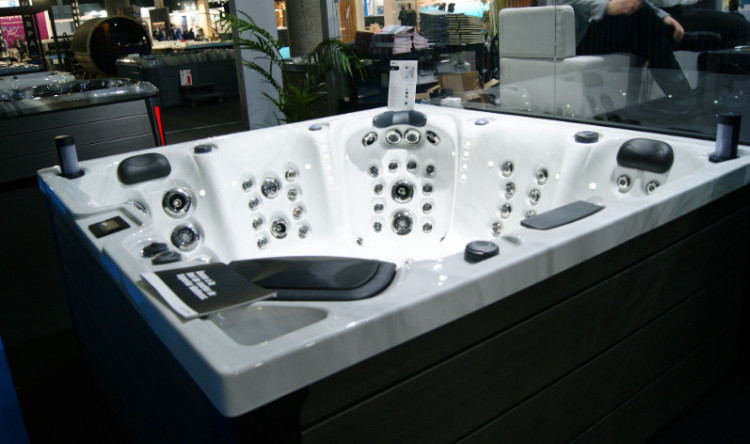 Platinum Spas
Gareth Ward, Sales Director at Superior Wellness : "We are very excited about the launch of the Oslo and Colombo hot tubs. They are a great addition to the premium range. All seater hot tubs are very popular. They are perfect for families and friends who want to spend time relaxing and enjoy the hot tub together."
"We are looking forward to exhibiting at the Lyon Show. Please come along and meet the team and see our Platinum Spas hot tubs on display."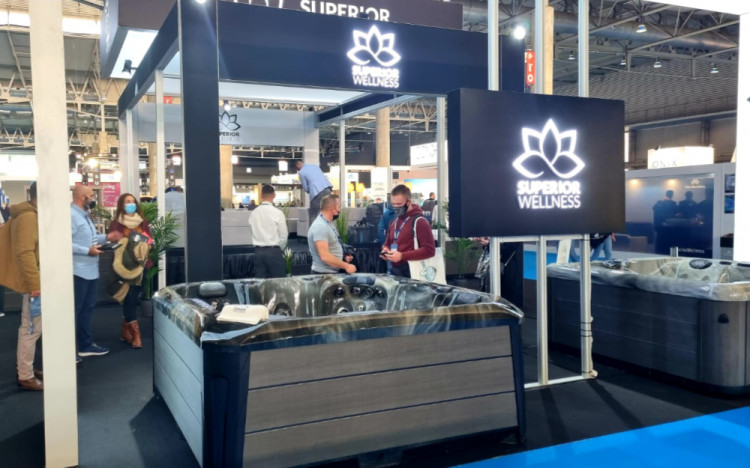 Superior Wellness stand