C.P.A. srl is an Italian manufacturer of pool components that offers a wide range of products.
Embedded elements, pump, formwork, domotic program, pool, spa in the catalog of the Italian manufacturer
The Real series stands out among its direct production, with ABS embedded elements that comply with European and UNI standards, including skimmers, nozzles, main drains and venturi Tees in various colours.
The Ambra pump, for water recirculation and filtration, is particularly quiet and powerful, providing significant energy savings.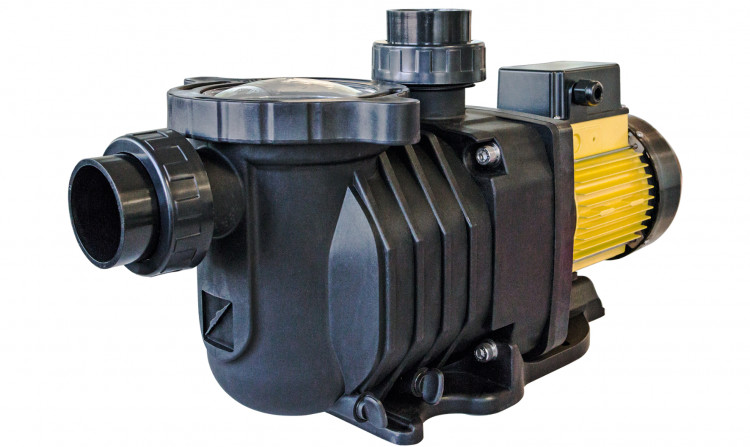 Ambra
The Merlino domotic program, dedicated to the control of temperature and water flow, enables intuitive pool management.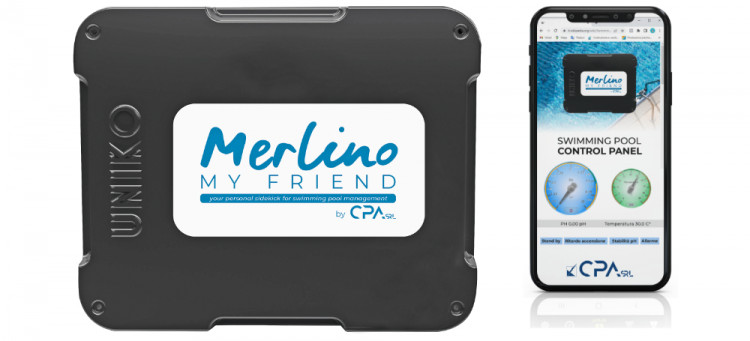 Merlino
The Isoblok isothermal formwork is produced for the different 1250, 300KS and EPS Block models that are used for both free and rectangular shapes.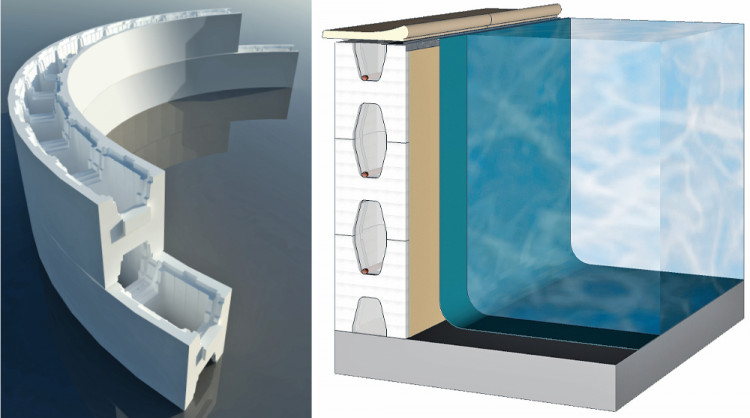 Isoblok
The elegant and robust Mediterranea free-standing pool does not require masonry work; it can be rapidly installed and adapts to any surface.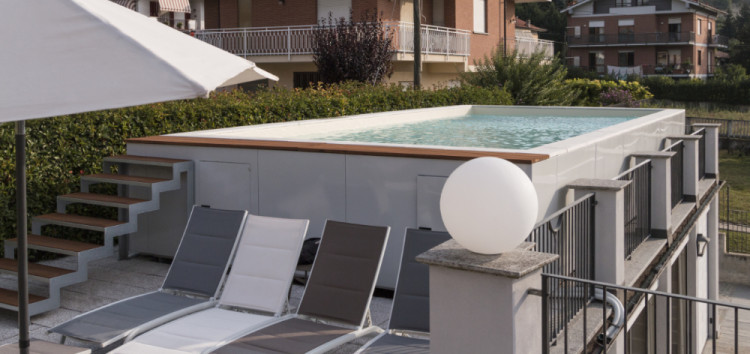 With its elegant and minimalist design, the YUI spa, whether built-in or with side panels, is equipped with hydromassage seats, a comfortable support cushion and backlit jets.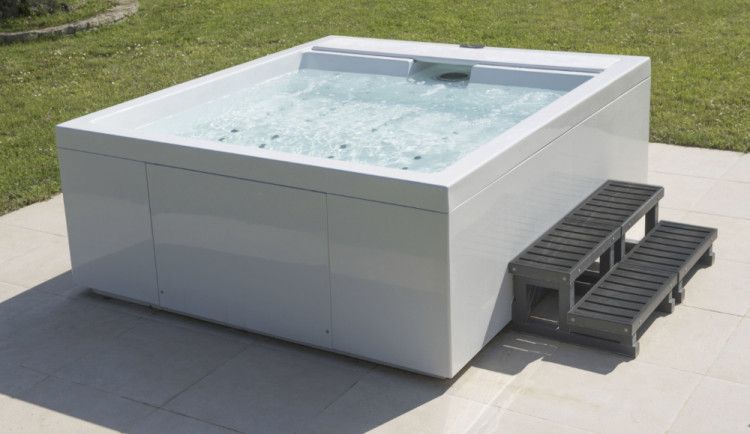 YUI
Finally, the Liberty mini-pool is designed to offer maximum comfort thanks to hydromassage seats and an automatic heating system, as well as for home training with counter-current swimming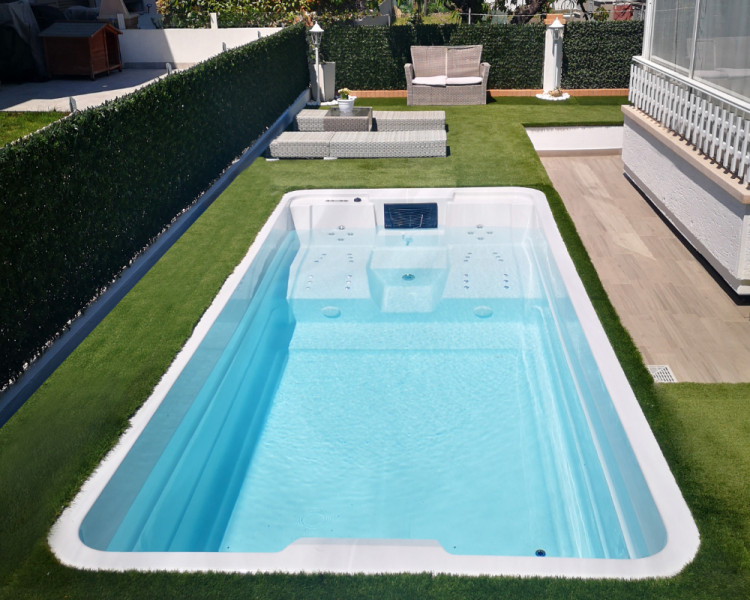 Liberty