The new range of WPoseidon heat pumps by Warmpac, the specialist of technical and connectable pool equipment, brings a wave of power and performance to the heat pump market for large pools. Specially designed for collective and public pool, the WPoseidon is an all-season heat pump that optimises the temperature control of large pools year round.
The WPoseidon, an all-season heat pump
This range incorporates the Full Inverter for more silent and economical use for public pools, aquatic centres, or any other establishment equipped with pools for collective use.
Thanks to its easy-to-use colour touchscreen, this heat pump can also be remotely controlled via its DTU 4G/5G unit.
Designed in France, this range from the WPool brand offers a 3-year all-parts warranty, with a 5-year warranty for the compressor and 7 years for the heat exchanger. Two models, the WPoseidon 80 and WPoseidon 175, cover the needs of many large pools according to their volume.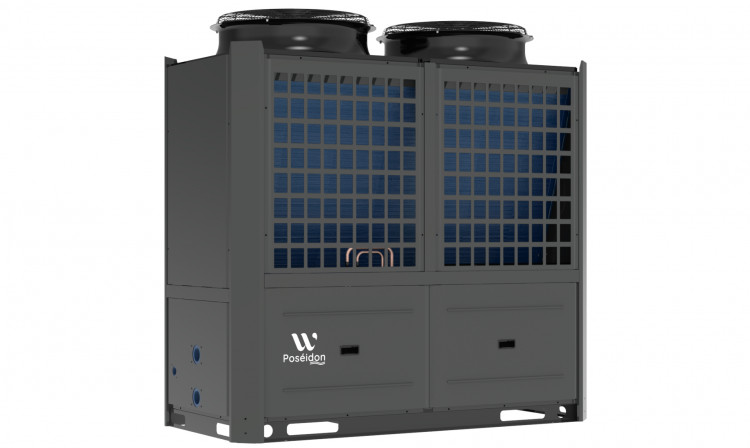 WPoseidon