In 2022, Warmpac is launching its latest patented innovation in terms of heat pumps, the WP Signature, equipped with a side ventilation system. This characteristic enables the practical installation of the heat pump regardless of the available space and reduces the constraints incurred by other types of ventilation.
A new heat pump that combines technology, performance and user comfort
This provides up to 30% in energy savings compared with a classic heat pump, thanks to the performance of the Full Inverter that enables more precise control of consumption while limiting its environmental impact. This latter is also reduced through the use of R32 fluid.
The WP Signature combines technology, performance and comfort, notably with the incorporation of Wi-Fi control, which makes it possible to perform 100% of the diagnoses on nearly 50 parameters via remote supervision. Full Inverter technology also offers ultra-quiet operation, favouring low speed, whilst a new touch control system is more intuitive and easier to use. The comfort of all these features will delight pool owners! The range includes 4 models, for pools from 60 to 120 m3.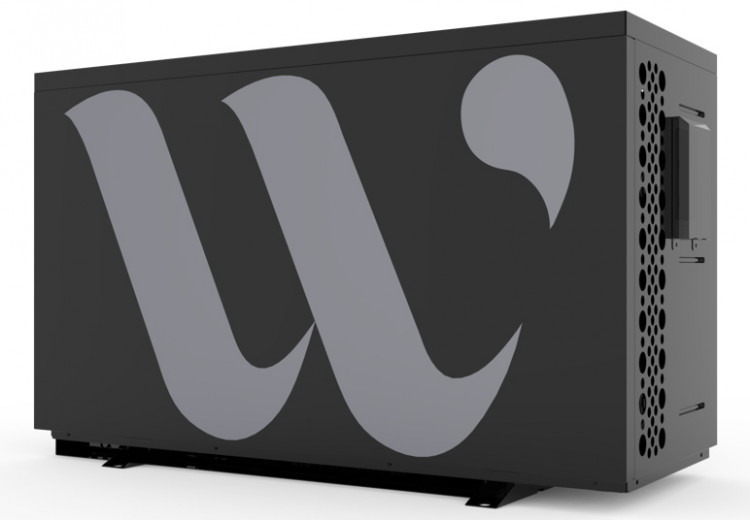 WP Signature