The PROFLEX swimming pool liner by Haogenplast is an exclusive SCP product. As one of the world's leading manufacturers and suppliers of award-winning PVC liners, Haogenplast is renowned for both unsurpassed quality and a wide range of advanced features.
Opting for PROFLEX means having freedom to choose
A wide variety of decorative films, all easy to clean and smooth to the touch, are available in a selection of contemporary designs and colors with high print quality and a superior finish.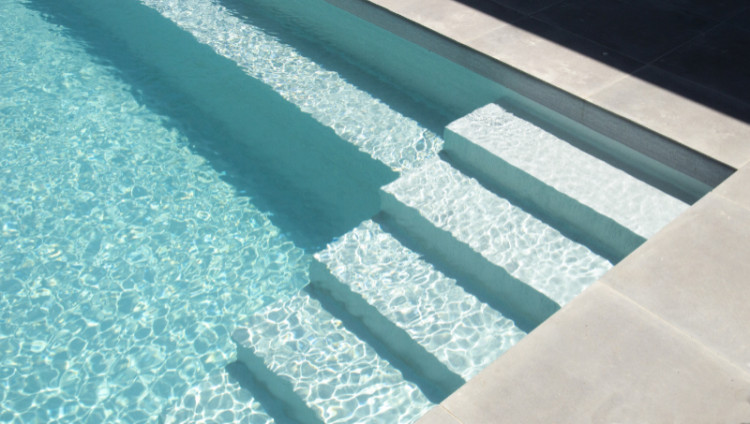 Pool liner Proflex - Pearl
Haogenplast's four specialized pool liner products
Haogenplast's four specialized pool liner products meet the Standard Specifications (NF 5 54-803-2,) EN 15836-2-2011, and are available in the following characteristics:
Unicolor - A solid-color pool liner comprised of two layers for a high level of protection against environmental exposure
Unicolor with lacquer - A unicolor pool liner with a lacquer coating that offers a strong barrier against UV exposure, plasticizer loss, microbial damage, and resistance to stains such as suntan oils, calcium deposits, and organic materials
Printed - A high-quality pool liner available in wide variety attractive colors and prints
Anti-slip - An innovative pool liner with heavy-duty anti-slip properties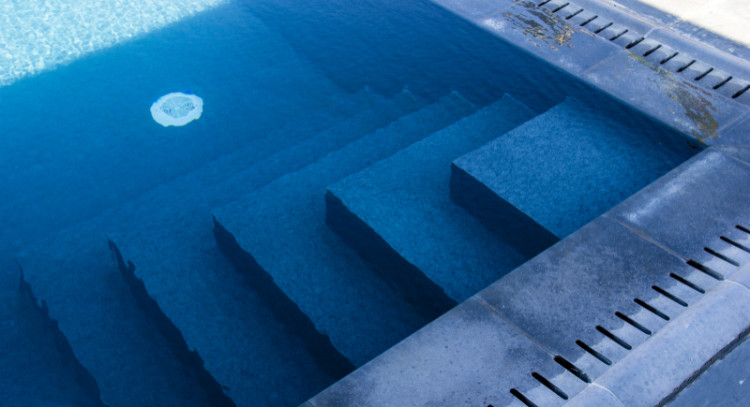 Pool liner Proflex - Dark
For a new construction or renovation
Whether needed for a new construction or renovation, PROFLEX Liners will can transform a pool - providing a new and improved look, a more comfortable feel, better and long-lasting protection from the elements, lower maintenance requirements, fewer issues and, most importantly, peace of mind. With commitment to customer needs, budget and schedule, PROFLEX truly provides a holistic liner solution that is hard to beat.
While SCP is committed to adequate stock and timely delivery during the high season, professionals are encouraged to reserve early with their SCP agency.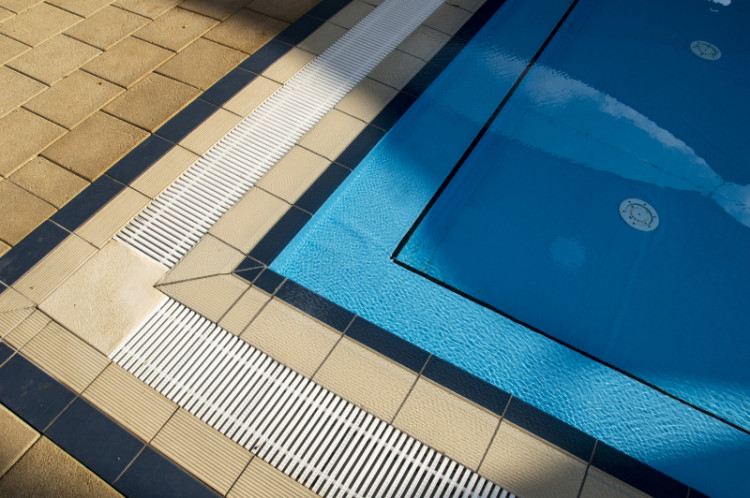 Pool liner Proflex - Blue