28° in the pool all year round for less than 2EUR/Day!
An exclusive and revolutionary proposal that combines the power of the Inverturbo (Fairland patented) and its silence.
The new InverTurbo technology is the optimized result based on the Full Inverter technology. InverTurbo technology optimizes the heating method. It is able to increase your heating power by 20% at the start of the season - with just the push of a button. Afterwards, the heat pump runs at an average of 50% power to maintain the desired temperature, with low energy consumption. This allows you to swim worry-free throughout the season.
For customers, the benefits are fast heat up, lower power consumption. Lower total cost of ownership and smarter stepless control. Clear touchscreen display with Wi-Fi function and selectable working mode, (Booster, Smart or Silence).
Super quiet
When the pool temperature is operated at 50% power, the Aqua-X heat pump enables a super quiet environment, making it much more neighbour-friendly than a conventional ON/OFF heat pump.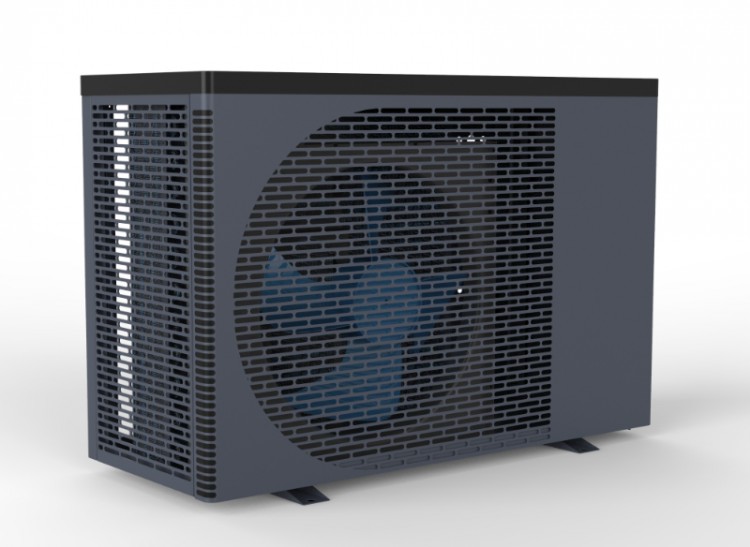 The Aqua-X heat pump enables a super quiet environment
Other advantages:
COP 50-70% higher than standard reverse heat pumps at 100% speed
Extra 20% capacity for fast heating keeping the COP higher than the others
Average 50% ability to maintain temperature
Unique design with optimum ventilation system that brings the best relationship between heat, resistance and durability
Smart touch controller with built-in Wi-Fi
Operation in 4 stations from -15 ºC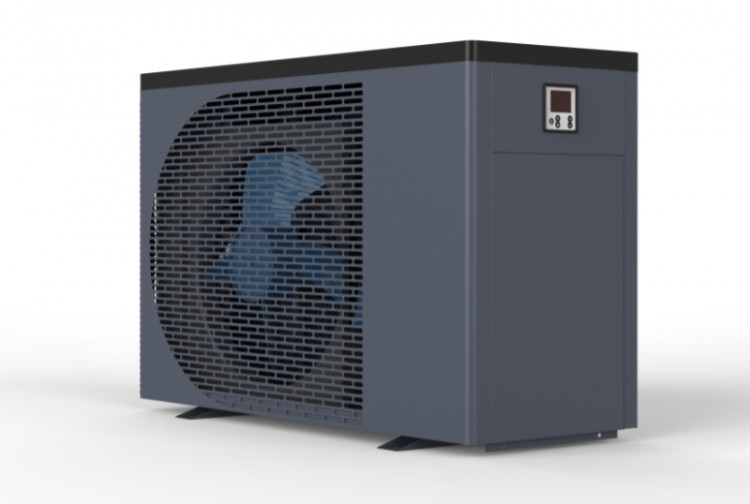 AquaX heat pump is distributed by SCP UK