New models of heat pumps
Mini Poolstyle Heat Pump has been specially designed to suit all above ground pools. This mini model is light, easy to install (Plug & Play) and can be portable everywhere. It can heat water up to 40°C.
Garden PAC Invertech Vertical integrates the brand new high advanced technology Aqua-X, Inverturbo Vertical. This technology - based on Full-Inverter technology - optimizes the heating performance. The heat pump can generate extra 20% heating capacity to boost the heating speed for the pool. The advantages are rapid heating, lower power consumption, lower overall operating costs and more intelligent actuators.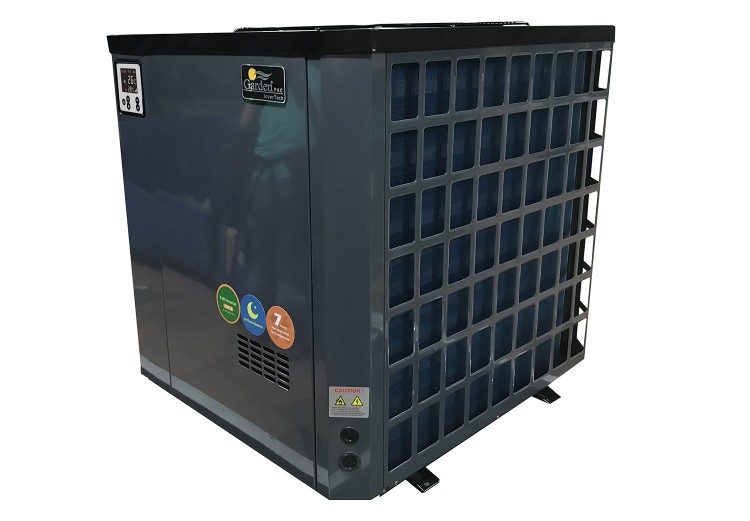 Poolstyle Inverter heat pump can automatically and autonomously adjust heating capacity from 20% to 100% according to different heating needs.
Its average COP is 9 at Air 26°C/ Water 26°C/ Humidity 80%, which means 1kW electricity consumption can provide up to 9kW heat in return.
As it is a very economical heat pump, the Poolstyle Inverter heat pump has been developed for Internet market.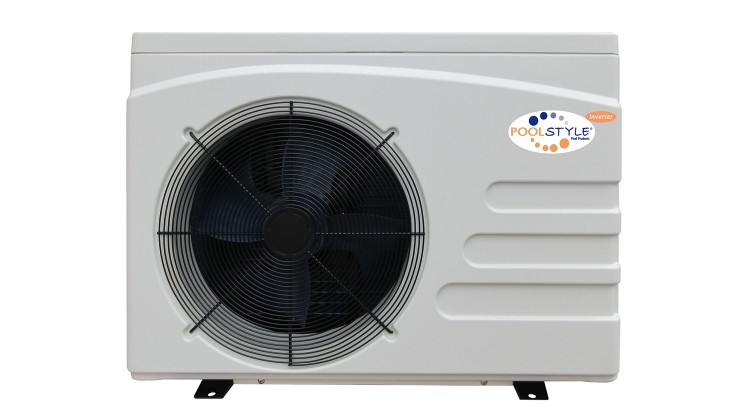 New dehumidfier

Finally, the new Inverter Garden Air dehumidifier is a Full-Inverter one, so it is 10 times quieter than traditional dehumidifier, quieter than a fridge. It needs 50% less power consumption than the traditional dehumidifier and works with ecological R32 Gas.