Formulas for chlorinating home and commercial pools using saltwater
Quality, efficiency and innovation

Innowater is a Spanish company that has developed formulas for chlorinating home and commercial pools using saltwater. Based on values of quality, efficiency, and innovation, they strive to achieve a leading position in the industry.
Innowater's products are entirely manufactured in Spain using some of the best materials from around Europe. Their work, based on innovation and efficiency, has allowed them to take their solutions to currently over 30 countries around the world.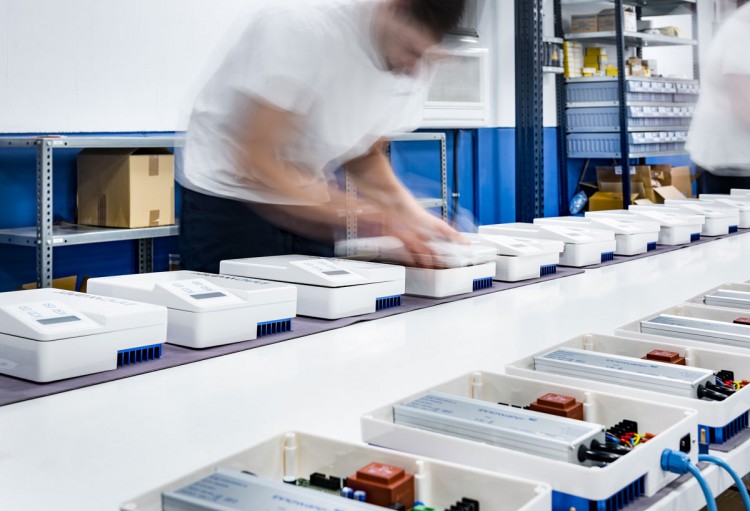 Customer Service department
Their products do not contain any chemicals that damage the planet, nor do they release CO2 emissions into the atmosphere. In addition, they are trying to use water responsibly as their saltwater chlorinators allow to keep the water clean without changing it, helping to save water.
Both providing advice to choose the best chlorination equipment and its after-sales service for its customers are of great importance for the company
Its Customer Service department offers bespoke, full, and first-hand technical assistance to solve any issues that may occur.