SCP, world leader in pool equipment distribution, continues improving its offer of products and solutions.
Products for commercial pools and Wellness
During 2019 it has consolidated the range of products for commercial pools incorporating a wide range of dosing panels and industrial salt chlorinators. The company can also provide industrial filters and pool cleaners for specific solutions.
Amongst the new Wellness products, expanded polystyrene EPS blocks allow the creation and construction of easy designs in spas, steam baths, saunas and wellness baths.
Products for residential pool market
In the residential pool market, they have a wide range of products that incorporate drivers for home automation and remote management through an app. As an example, is the AQR FLO Advance, that allows to manage the chlorinator, pool lights and filtration from a single app.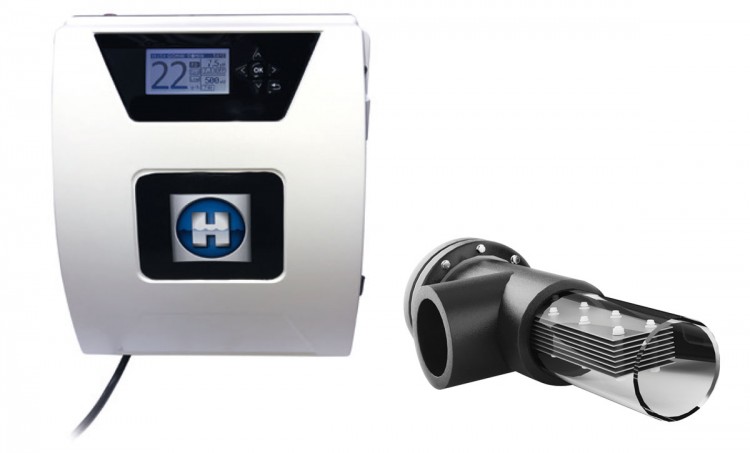 AQR FLO Advance