In order to comply with the new ErP European Directive (Energy Related Products), which aims to considerably decrease greenhouse gas emissions by 2030, VALIMPORT is converting most of its swimming pool heat pumps to refrigerant, thereby replacing R410A.
The benefit of R32 gas for the planet is undeniable, with a Global Warming Potential 3 times lower than R410A, which has been used up until now in swimming pool heat pumps. In fact, the GWP of R32 gas is 675, instead of 2088 (in kg equivalent of CO2) for R410A.

The result of this development for swimming pool heat pumps is:
o Zero impact on the ozone layer
o A more efficient gas than R410A
o A lower amount of gas for the same power output (20 to 30% less)
o A pure and therefore easily recyclable liquid.

In short: less pollution with more performance!

As deliveries come in, the following ranges will benefit from this new liquid from early 2019: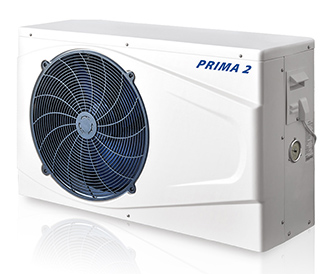 Prima 2
o Islandicus Prima First2: horizontal heat pumps for pools from 30 to 75 m3. They can be defrosted through forced ventilation and operate at over 7°C, so they are more commonly used in low-altitude temperate regions in Europe.

o Islandicus Prima2: 8 horizontal models, reversible between hot and cold, operating down to -5°C outdoors. They are recommended for pools from 20 to 90 m3.

o Goa Full Inverter: 3 horizontal and 3 vertical reversible heat pumps operating down to -12°C outdoors, for pools from 50 to 180 m3. With their sophisticated Full Inverter technology, they can achieve a COP of almost 3 at -7°C. Their silent mode (at minimum speed) makes them almost inaudible.
The Goa mono inverter 180V is one of the very few heat pumps that can deliver a power of 23kW at 15°C in single-phase.
Goa Full Inverter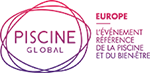 To be discovered at Piscine Global Europe in Lyon
www.piscine-global-europe.com