The new PRISMA pump "stepper motor" was presented during the unveiling of the new premises of the EMEC France branch in Tillé (60).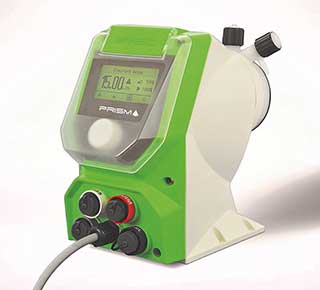 PRISMA is a dosing pump with a membrane that is powered by a stepper motor. This technology is controlled by a latest generation microprocessor and ensures precise and regular dosage.
The position and speed of the membrane are controlled by the microprocessor throughout the full suction/backflow cycle.

In addition, the "Slow Mode" function makes it possible to reduce the suction speed, which leads to improved priming of viscous or degassing liquids.

PRISMA therefore ensures highly precise dosing, as well as a consistent and precise distribution of the chemical product being dosed.
An installation kit is also provided in order to guarantee fast installation and the best possible results.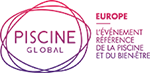 To be discovered at Piscine Global Europe in Lyon
www.piscine-global-europe.com