Founded in 1994 and part of a group of companies, RP INDUSTRIES specialized in the production and development of pool construction techniques. The company prides itself on the excellence of its service and the quality of its products, having in portfolio more than 53,500 installations of private, public swimming pools and in luxury resorts around the world.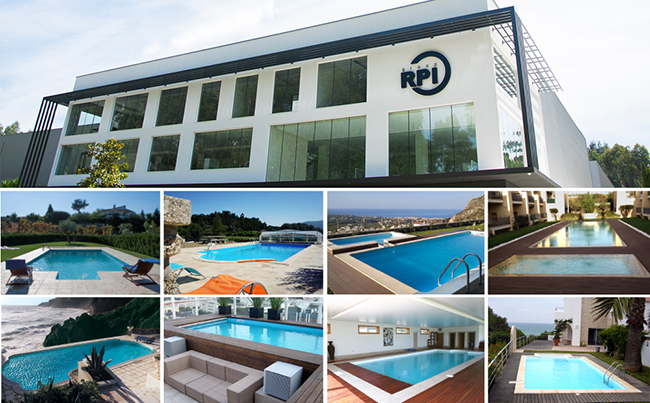 Due to these factors, as well as a clear focus on research and development of excellent solutions, coupled with a policy of international expansion and a strong presence in world-renowned fairs in the area, RP INDUSTRIES distinguished itself in the market with the launch of innovative products, which in many cases have helped change the concept of installing a swimming pool.
The company holds a modern industrial unit, in Braga (Portugal), and relies on the high degree of specialization of its professionals.
Throughout its history, they implemented important innovations in the sector with the creation of the brands:
• SOLEO (Pool in steel structure + concrete + liner)
• DYNAMIC PANELPOOL (Olympic / public pools)
• INOBLOCK (100% concrete with double insulation)
• NATURALIS (Semi-buried pool in concrete, wood-like appearance).

You can see these brands and much more at Piscine Global 2018, the Lyon International Fair, from November 13 to 16, 2018.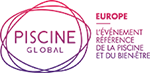 To be discovered at Piscine Global Europe in Lyon
www.piscine-global-europe.com