Aquavia presents the Home Spa, the most attractive, minimalist hydro-massage spa at the moment. Ideal for couples, it will find a place in suites or superior hotel rooms but also in private homes.

Its compact dimensions (225x150x72) contrast with its versatility, thanks to a design that allows four different positions in two spaces shaped like loungers.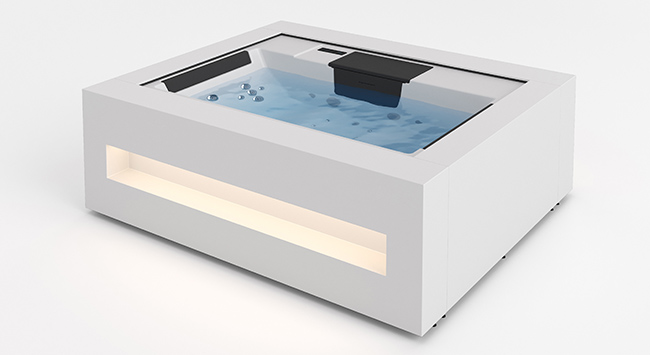 This spa with 20 hydro-massage jets offers a whirlpool bath along the entire back, from cervical to lumbar, with different features at each of its positions. In addition, its 8 air nozzles create the bubbles required for a revitalising massage, activating the blood circulation from the soles of the feet to the lower back, with positive effects on both relaxation and muscle recovery.

At the same time, the Home Spa has two LED lights to create a unique and inviting visual environment that can be controlled, like all spa functions, by a glass touch screen.

In terms of design, the acrylic finishes are fully customised and, with its Woodermax or Solid Surface furniture options, the Home Spa offers true added value.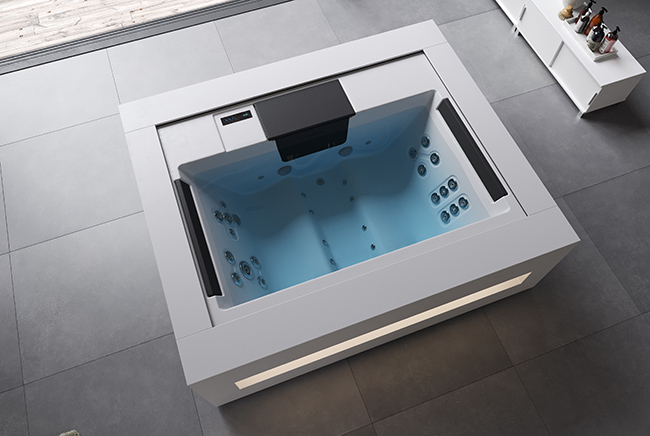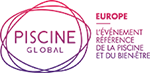 To be discovered at Piscine Global Europe in Lyon
www.piscine-global-europe.com