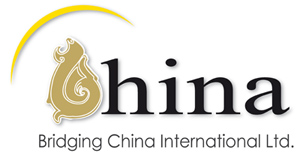 Bridging China was established in 2005, our China and US management teams have been working in the pool industry for well over 15 years. During this time, we have worked with major pool companies and distributors in both the Europe and United States. We have accumulated vast experience in project management, OEM manufacturing, customer service, and product knowledge relative to the pool industry. We have positioned ourselves as a professional pool company providing a wide range of products from maintenance accessories to high-end pool equipments including, but not limited to, pumps, filters, filtration systems, automatic cleaners, and pool heat pumps.
In order to better service our heat pump customers, in 2008, we established a joint venture so that we have our own heat pump factory. By doing so, we have made a commitment to provide our valued customers with not only the best quality heat pumps but competitive prices as well. This joint venture was chosen very carefully based on the company philosophy, high standard components, and rigorous quality controls to insure that you receive the best heat pumps possible.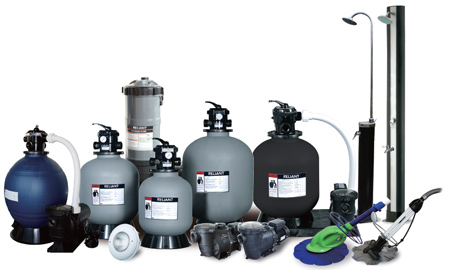 Our head office in Shanghai is located in the heart of China's East manufacturing region for pool products. Our operational team in China consists of seasoned professionals with many years of experience in the pool industry. Our engineers and project managers are fluent in both Chinese and English and have excellent communication skills. Collectively, between our China and US offices, we know and understand both eastern and western cultures and can provide unparalleled support and service to our customers.
Bridging China is continuing to develop more advanced swimming pool products and heat pumps to meet increasing demands and challenges. We pride ourselves not only on providing the quality products to our customers, but also to provide the best service and customer satisfaction. This is the Bridging China commitment to our most valued asset, our customers!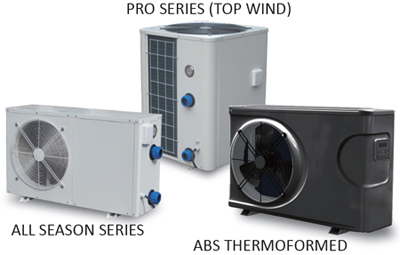 WE ARE YOUR BRIDGE TO CHINA POOL PRODUCTS & HEAP PUMPS!