Beerse was the scene of a major event for the pool and wellness sector: the inauguration of the new agency of manufacturer and distributor CF Group Benelux. On this Friday, the teams and management rolled out the red carpet to welcome professional clients for a successful opening day.
A dynamic and positive presence for CF Group Benelux in the Flemish region
During this day, visitors had the opportunity to become familiar with the extensive range of products offered by CF Group Benelux, while talking directly with the sales staff present. This face-to-face interaction fostered the creation of new commercial relations and strengthened those already existing.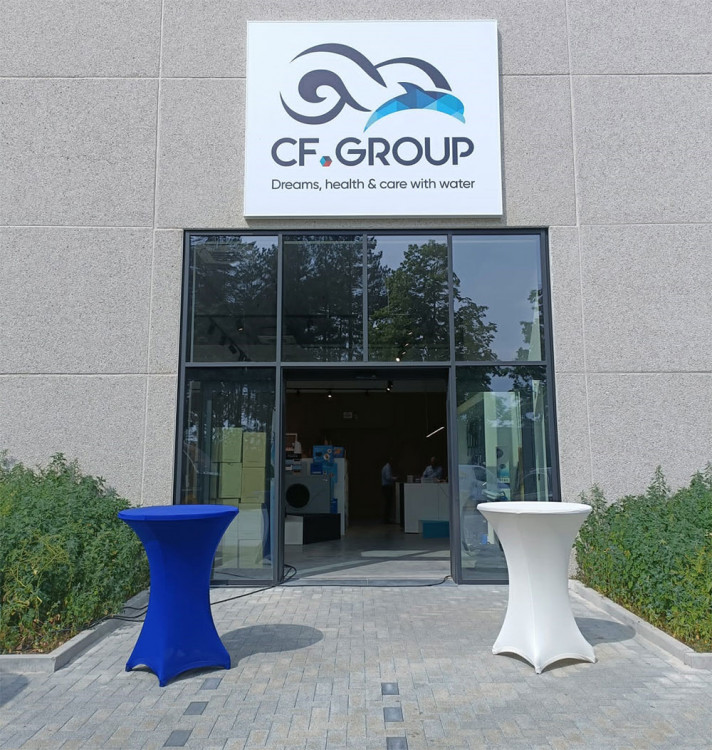 New CF Group Benelux agency in Beerse
'We are delighted with the reception we received in Beerse', said L. Cardenas, 'This opening marks a key step in our expansion in Benelux and reflects our commitment to providing better local service to our clients and professionals.'
A food truck was specially equipped to celebrate this inauguration, offering participants the opportunity to savour a variety of delicious products, bringing a festive and friendly touch to the event.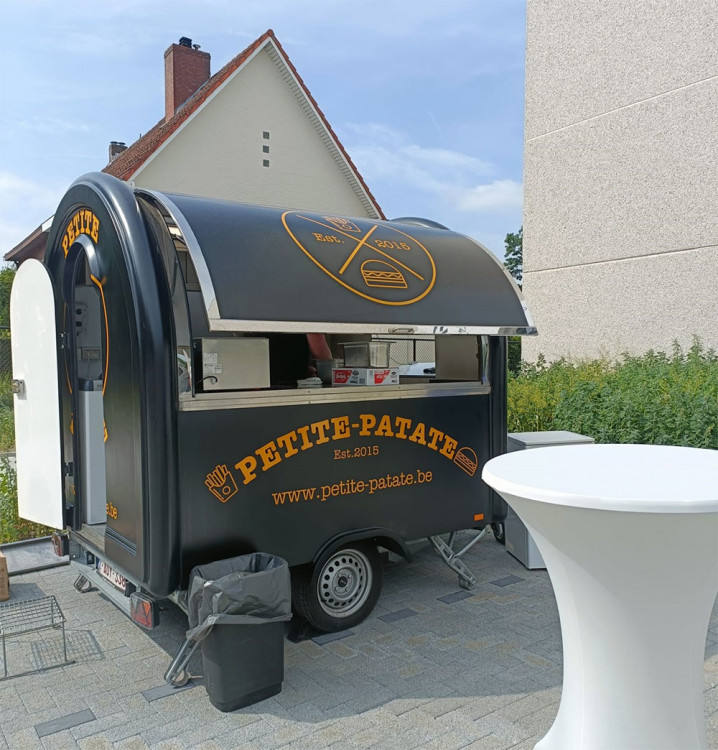 Food truck at the agency's inauguration
This event marks the beginning of a new era for CF Group Benelux in Beerse. With an enthusiastic welcome from clients and a team that is committed to providing innovative solutions, the new agency is ready to consolidate its position as a leading player in the pool and wellness industry. This successful inauguration sets the tone for what promises to be a dynamic and positive presence for CF Group Benelux in the region.
The day ended on an optimistic note, announcing a new phase that is full of promise for the company and its clients. The reinforced presence of CF Group Benelux in Beerse is part of a sustained dynamic of development that will not fail to benefit all professionals of the sector in the provinces of Antwerp, Limburg and North Brabant.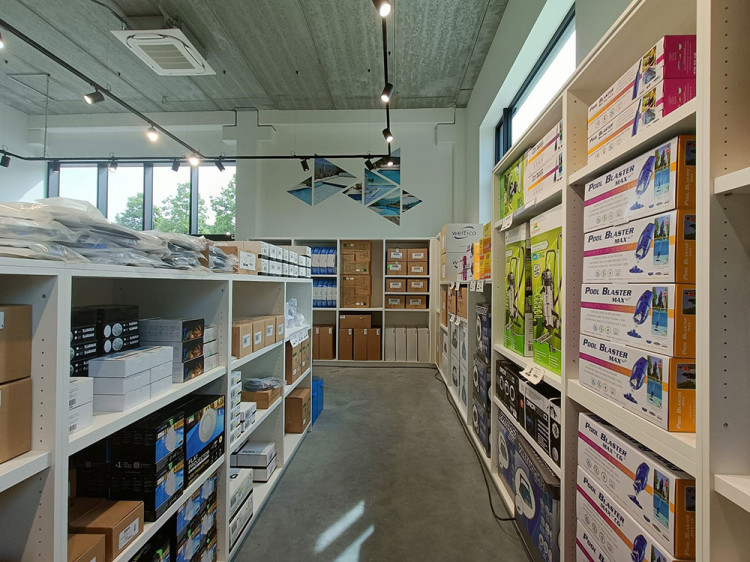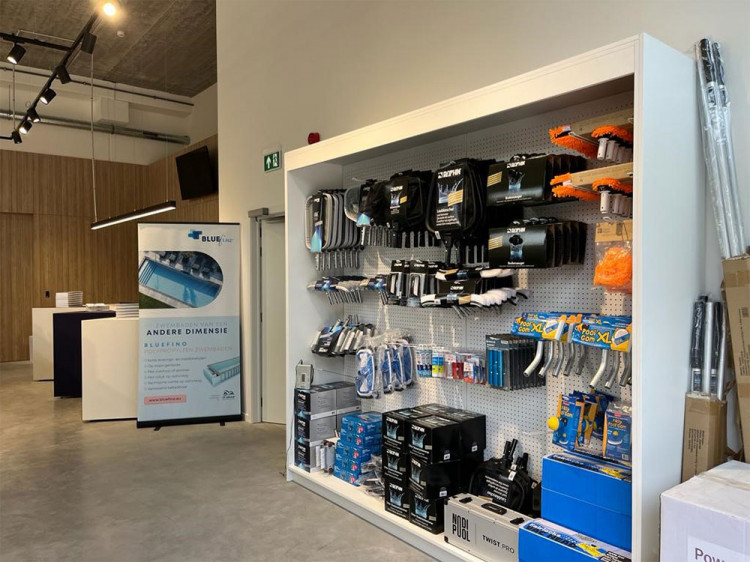 Extensive range of CF Group Benelux products available at the Beerse branch