Jean-Louis Albouy tells us about a Pool360 tool and service panels, for Europe in 2023, that match the level of its parent company in the United States. The challenge now is to respond to this new situation: "Nowadays, it is the consumer who makes the demands"... Duly noted!

Jean-Louis Albouy presents the developments of Pool360 and SCP services in Europe
Nowadays, the market seems more elusive than ever...
Jean-Louis Albouy : Undoubtedly, but we are very confident about the future. For various reasons. First of all, because we benefit from the strength of a group, well-established itself in a region where the swimming pool market is booming. Circumstances are therefore very favourable for us. Then, because our recent acquisitions, in particular Porpoise Pool & Patio based in Largo, Florida, are opening up very interesting prospects for us. In fact, this company, with its operations as a distributor and franchiser of specialist retail stores linked to swimming pools and life outdoors (about 260 independently run and owned franchised stores in Florida, Texas, Louisiana, Alabama and Georgia), provides us with real support with essential information and data for market analysis. This support is a real chance to optimise retail and services.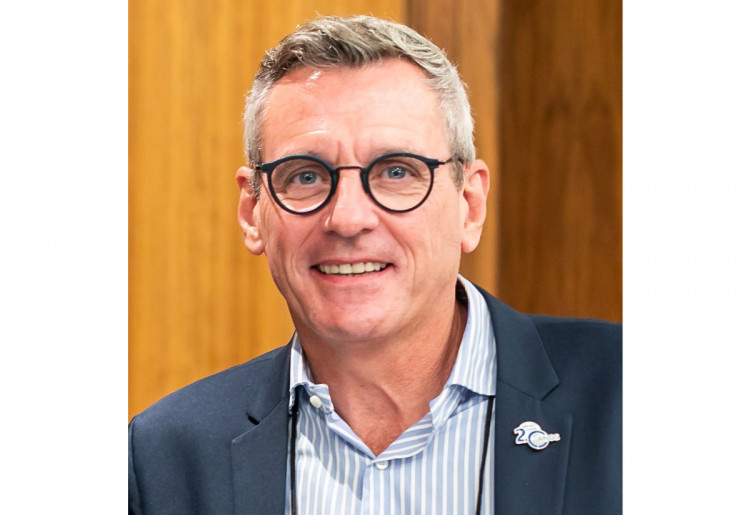 Jean-Louis Albouy, General Manager of SCP Europe
In practical terms, how can you further increase services to your professional clients?
Jean-Louis Albouy : We are going to generate applications around our Pool360 platform to make their everyday job easier. For example, for maintenance specialists, with tools that allow them to manage their records and invoicing, but also on the ground, with applications for water analysis. A range of services will be available to them. For SCP Europe, it will be a major investment to bring even more digital support and services to our clients, new generations of professionals who are clearly connected.

Is after-sales becoming a priority?
Jean-Louis Albouy : Yes, already through our new spare parts catalogue with over 1600 pages, available on Pool360 and supported by our Europe central logistics platform.
And, since there is strong demand for renovations, pros need support in this area. This is why, for several years, our investments in training have been a key feature of our company. We are also a certified company and are setting up training sessions at our academies in all our branches and in all European countries, with active participation from our manufacturing partners.
New generations of professionals - some of whom have just arrived on our market - need support... and we are here for them!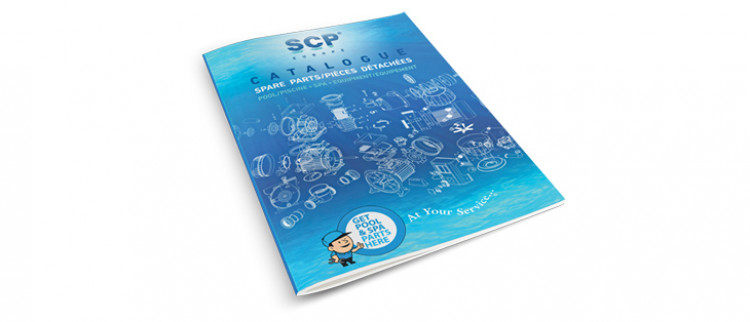 New spare parts catalogue