Following a soft launch earlier this year at SPATEX 2022, where AquaSolus generated huge interest, the team at Superior Wellness have continued to innovate and improve the range further.
Superior Wellness launches its AquaSolus range in Lyon and Vegas
Its name, meaning 'health through water' in Latin symbolises, that users will experience with this range. The hot tubs have been developed with wellness and hydrotherapy at the forefront, offering the most premium hot tub range from the Superior Wellness portfolio yet.
AquaSolus encompasses various well sculptured models, six hot tubs in total, from all seater models to models with one lounger. Each of the spas is named after famous lakes.
AquaSolus will help Superior Wellness and its global partner network attract a completely new target market. The new hot tubs from this range will be marketed to prospective partners looking to expand their product offering.
Superior Wellness is really excited to launch AquaSolus range and to showcase its new products at both the Pisicne Global Europe Show in Lyon and the Pool Spa Patio Expo in Las Vegas.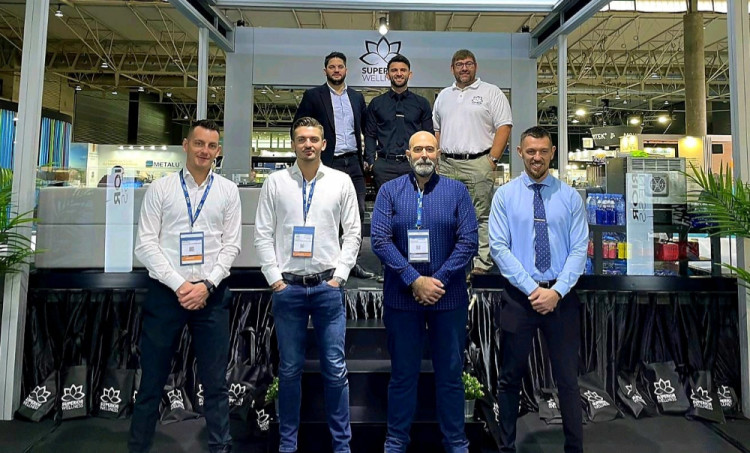 The Superior Wellness team to be found on its stand