25 October 2021 - In the pursuit of their growth strategy, two major pool sector players, NextPool and Pool Technologie, have announced their future merger to create a European leader in the bespoke product (Automatic slatted covers, liners, covers, etc.) and water treatment (Salt chlorinators, pH regulators, ORP controllers and chlorine dosing appliances, etc.) sector.
Both companies develop, manufacture and market product wide ranges covering all professional market segments. They have extensive multi-brand strategy experience and know-how, including for private labels, enabling them to meet their clients' increasing personalisation needs. The two Pool Technologie and Stérilor brands are destined to carry on their growth as they are recognised by distribution channels and by complementary client bases.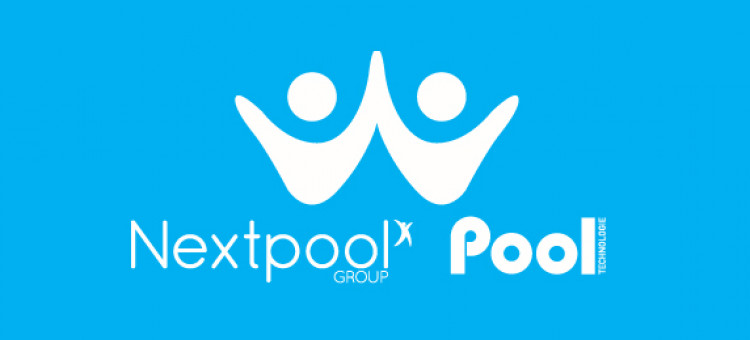 NextPool and Pool Technologie share identical DNA and values. Their strategies are both person-oriented, they are aware of their environmental responsibilities, consider innovation to be a value creating activity and have a strong local presence.
They nurture expertise, proximity and responsiveness based on a decentralised and trade-specific organisation and offer their professional partners a highly appreciated "customer oriented" market approach.
Both management teams are enthusiastic about this project. All the conditions needed to generate efficiency and creativity are there.
On completion of this merger, the NextPool and Pool Technologie group will achieve a critical size: turnover in excess of 110 MEUR and 600 employees during the peak season. Supported by a solid group of shareholders, the business is giving itself the means to carry on its targeted external growth policy, to speed up its international growth and to bring new specific solutions to the market. Its ambition is to double in size again within 5 years.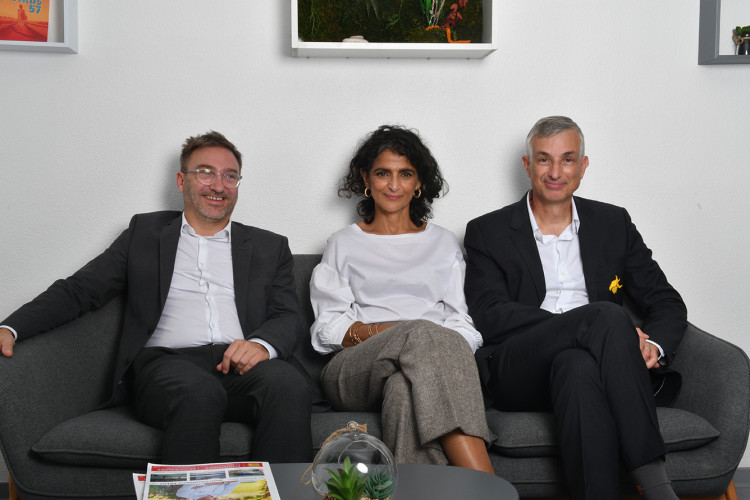 Nicolas Osanno, Sarah Guezbar and Philippe Grard announcing the merger between Nextpool and Pool Technologie on 25 October 2021
Philippe GRARD and Sarah GUEZBAR will take an active part in setting up this new entity by accompanying it over the long term. Nicolas OSANNO will be the CEO.
We are immensely proud to carry on from Sarah and Philippe and to create a true European champion by joining our forces and strengths to benefit all our professional customers. Nicolas Osanno
For Philippe GRARD and Sarah GUEZBAR: "By joining the Next Pool Group, we are giving the Pool Technologie adventure that began 30 years ago new horizons. For this new and even more ambitious growth project, we will continue to personally support Pool Technologie customers and employees."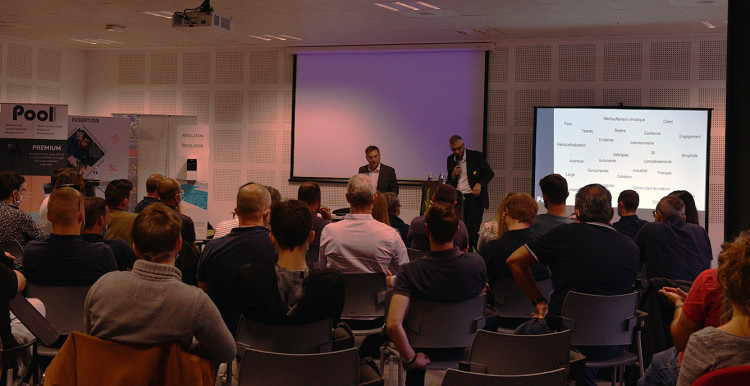 Nicolas Osanno and Philippe Grard announcing the merger of Nextpool and Pool Technologie