Hayward presents its new team dedicated to the commercial department for German-speaking countries, with the reinforcement of 4 new staff members.
David Accensi, Manager for Southern, Eastern, Central and Northern Europe
David Accensi, the company's Sales Manager for 14 years, is the new Manager for Southern, Eastern, Central and Northern Europe. He can count on a team consisting of a Senior District Sales Manager (SDSM), a District Sales Manager (DSM) and a District Technical Manager (DTM).
Albert Collado, Senior District Sales Manager
Among these latter nominations is Albert Collado, 32, Senior District Sales Manager (SDSM) for these markets and Scandinavia since January 2021. This new SDSM previously worked for Sugar-Valley, until its purchase by Hayward in 2015, where he carried out several assignments, notably in after-sales service and product development. His objective in this new position is to dynamise Hayward's presence on these markets by generating a demand for the company's products.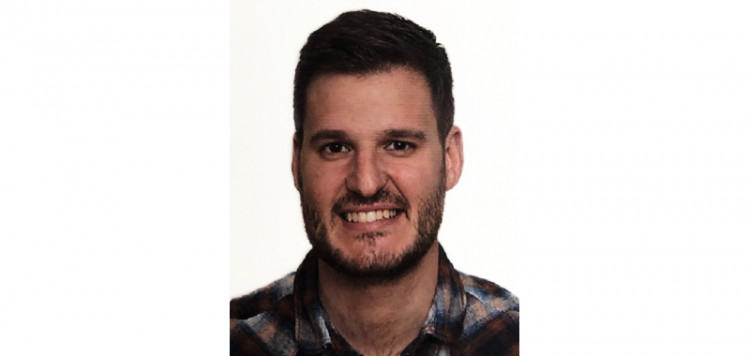 Albert Collado
Antonios Katsaros, District Sales Manager
At his side is the new DSM for the German, Austrian and Swiss markets, Antonios Katsaros, 37, a new Hayward recruit. Formerly the manager of international key accounts for a large water treatment company for several years, he will participate in the reinforcement of the brand in these countries. The commercial department will base its efforts on a wide range of products and a strong message of reliability and quality targeting swimming pool professionals, but also on solid new partnerships, under the motto of 'the customer is king'.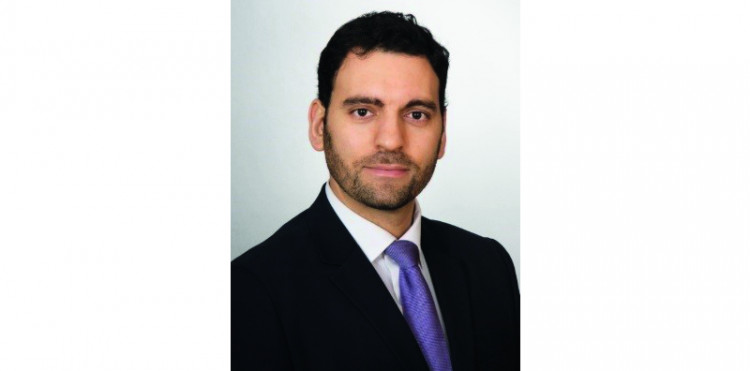 Antonios Katsaros
Matthias Schilling, District Technical Manager
As for Matthias Schilling, 32, he is Hayward's new District Technical Manager for these three German-speaking countries. With a background in the international maritime industry, he has garnered fine professional experience as technical officer of the watch / third-party engineer, where training and knowledge transfer were his strong points.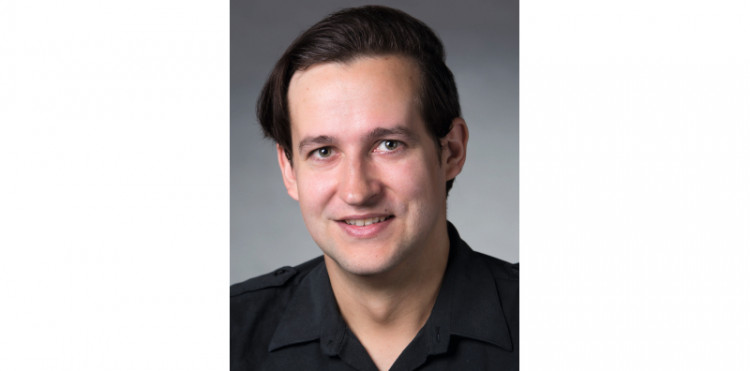 Matthias Schilling