Pool professionals, train on AquaGuard and AquaTop pool covers
The Belgian manufacturer of automatic pool covers, T&A, organizes annual training for swimming pool installers of its AquaGuard and AquaTop models.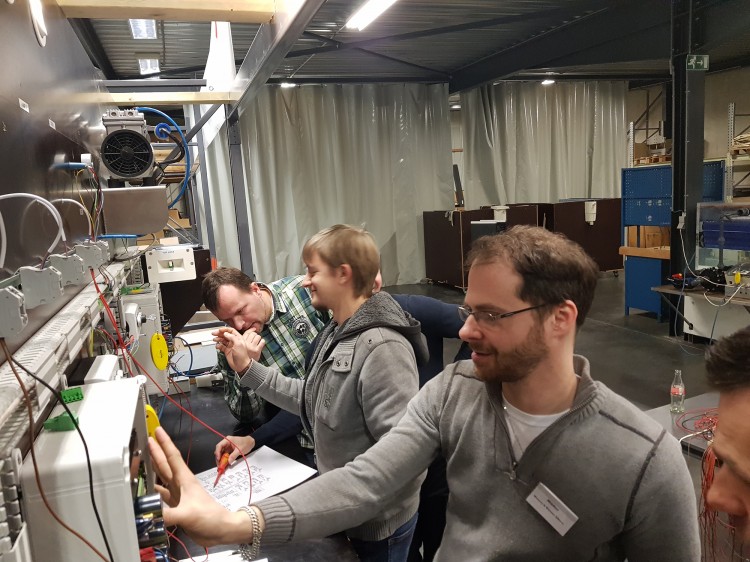 Training in several languages
Trainings are organised in French, English, Dutch and German. They take place on the plant site in Geel, Belgium.
Training days in English on the AquaGuard and AquaTop pool cover ranges: theory and practice> February 19-21, 2020

Presentation of the novelties of the range
These trainings will also be an opportunity for Technics and Applications to present to the poolmen its novelties in this range of pool covers.
Registration for T&A professional training
Places are limited, it is advisable to register as soon as possible, by email to nancy@aquatop.be.