On the program: The Smart Pool, Innovation Area and Live Shows
Hall 33 of the Bologna exhibition centre from 19th to 21st February 2020
This coming February, the over 13,000 m² of Hall 33 of the Bologna exhibition centre (Italy) will be hosting the 12th edition of FORUMPISCINE, in its Gallery version. Combining exhibition spaces, conference rooms and areas for demonstration shows, this event dedicated to managers, designers, technicians and pool and spa professionals, whether public or private, will take place under the premium sponsorships and partnerships such as Assopiscine, Federterme and FIN, CPA Pool, Dantherm Group, Polimpianti and Renolit.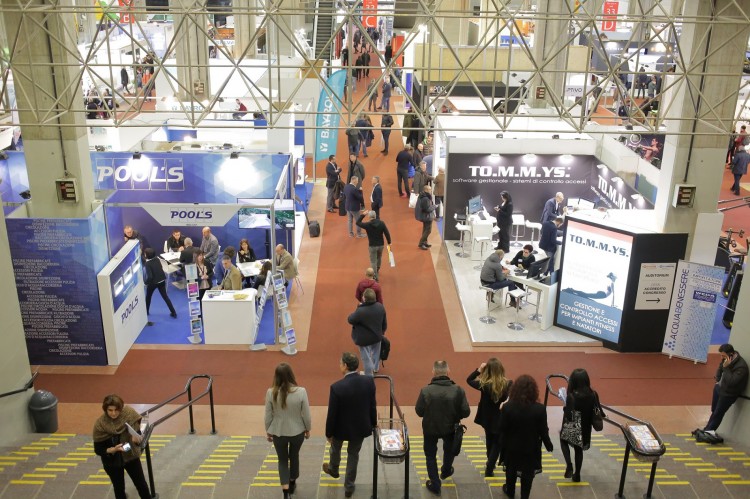 Three major themes will be highlighted in 2020
The Smart Pool: the encounter between technology, automation and sustainability. An 'intelligent', full-size swimming pool will be on display, a project coordinated by the expert Mario Giovannoni.
Innovation area: dedicated to the presentation of the most innovative technologies and products in the sector.
Live shows: live technical shows organised on the stands of the companies. On the menu, practical demonstrations of installation and application of products (liners, structural panels, etc.).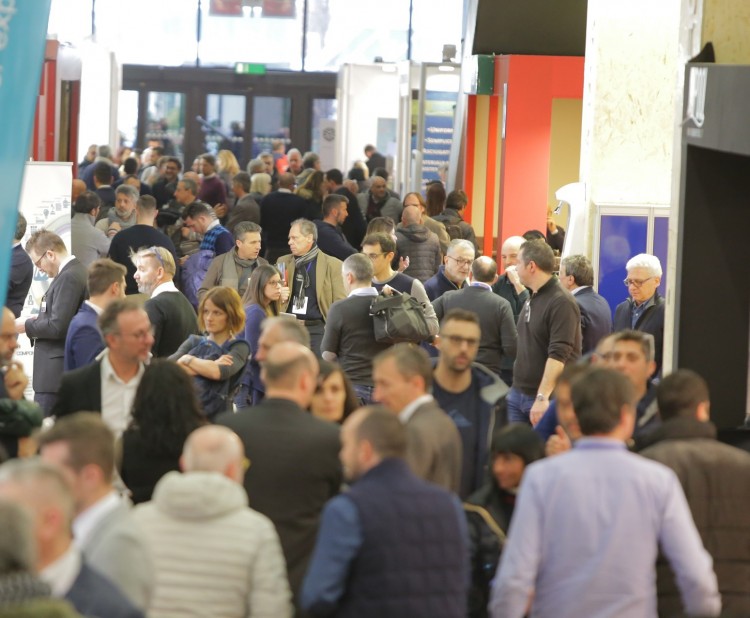 The International Congress of ForumPiscine 2020
These shows will be a part of the ForumPiscine International Congress programme, enabling professionals to deepen their knowledge in technical and managerial fields.