To respond to regulatory frameworks, to specific demands of customers and the growth of the sector, the swimming pool professional has had to train himself and acquire new skills.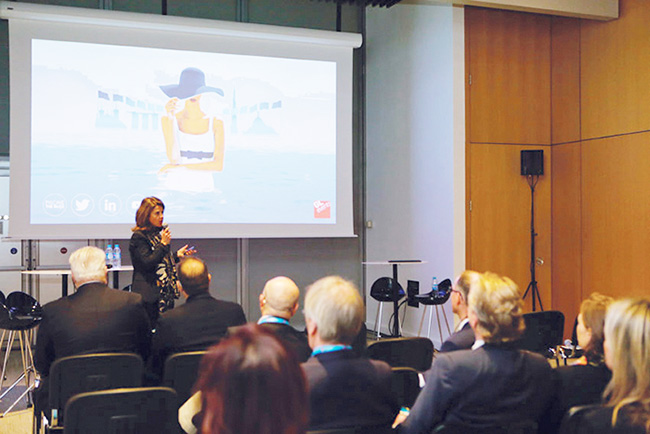 © Piscine Global
● With a knowledge of regulations

Pool Safety Law 2007, construction standards, DTU (unified technical documents), DP/PC urbanisation ... The profession has acquired a legal structure to reassure the client.
"Today, the majority of swimming pool professionals work with implantation sheets, construction phases that are validated and type-approval documents. They are supported by legal experts, lawyers and accountants for advice. They are more and more structured", says Miguel Silva.


● With the digital world and customer experience

Although it is a milieu that is traditionally artisanal, the Pool & Spa sector has had to learn about the digital world. Websites, databases, customer experience... It was necessary to familiarise itself with customer issues. "It is better to have a well-designed website, than a 1000 m² showroom", says Miguel Silva. As for the latter, it has to evolve and become a vibrant and friendly place in its own right where one enjoys spending time, discussing and giving concrete form to the final project.


● With the Wellness universe

The pool constructor is now a real expert in wellness, and especially in spas. Thorough knowledge of water chemistry has enabled pool constructors to win back a market by positioning themselves as specialists of well-being through water.