Fluidra recently entered into a business partnership with FITT, an Italian company specialised in developing and manufacturing water-conveyance pipes designed for the pool and spa sector.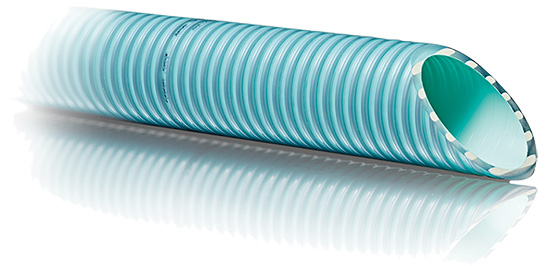 The agreement entails an exclusive distribution licence in Spain and Portugal for the innovative patented FITT B-Active hose and an enduring alliance for worldwide distribution of the product.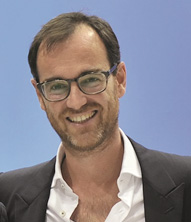 Alessandro Mezzalira
CEO of FITT
"FITT shares with Fluidra a strong innovative impetus, great attention to quality and a focus on customer satisfaction," commented Alessandro Mezzalira, the CEO of the Italian company. "This is the approach that drove us when we developed FITT B-Active, a product covered by three different patents which encapsulates the best technology available on today's market, making this hose impervious to mechanical stress and chemical attack. This partnership with one of the biggest players on the European pool market," Mezzalira went on to say "is extremely important to FITT and it will allow the market to benefit from the experience and know-how of two different companies".

Fluidra hosted FITT at its stand during the Barcelona "Piscina & Wellness" trade fair. Here FITT gave customers a preview of all the new FITT B-Active hose's qualities and strengths.
bactive@fitt.com / http://bactive.fitt.com