Each year, EUSA holds an awards ceremony to celebrate the amazing work of the National Association members. These events are usually held during the different European pool and spa exhibitions.
The EUSA (European Union of Swimming Pool and Spa Associations) 2016 awards was held at Forum Piscine (Bologna, Italy) on Friday 17th February, announcing 15 winners across 14 EUSA member countries.
EUSA represents approx. 2,500 companies from all areas along the supply chain, adding value to swimming pool and spa businesses. It represents craftsmen, wholesalers and manufacturers and the industry of the swimming pool and spa businesses in across Europe. The judges were chosen amongst the top industry professionals representing the 14 countries of EUSA.
The prizes were divided into five categories and the winners in each category are:

Residential Outdoor Pools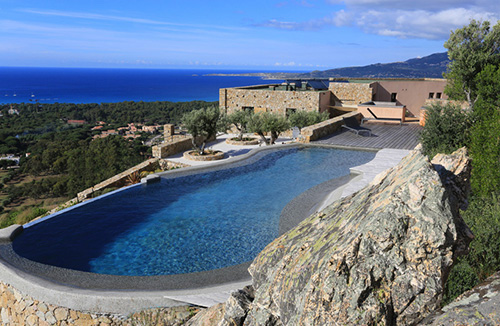 Gold : Diffazur Piscines, France
Silver: RE-HE Schwimmbadbau, Allemagne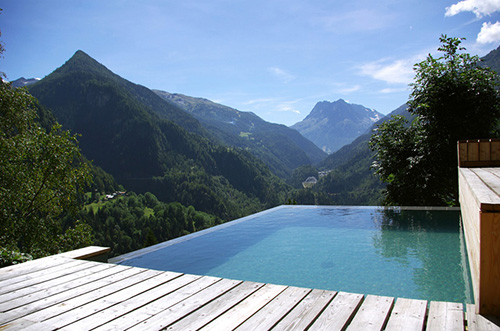 Bronze : Piscines Carre Bleu International, France


Residential Indoor Pools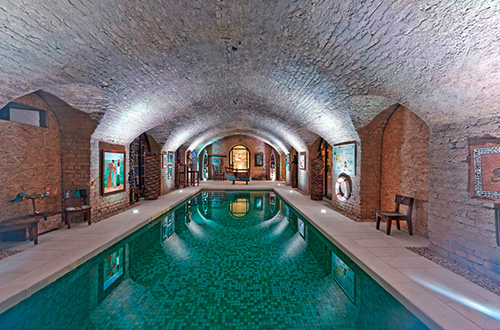 Gold: MLZ Haustechnik. Germany
Silver: Rockingham Swimming Pools, United Kingdom

Bronze: Aqua System Solutions L'esprit piscines,

France

Residential Spas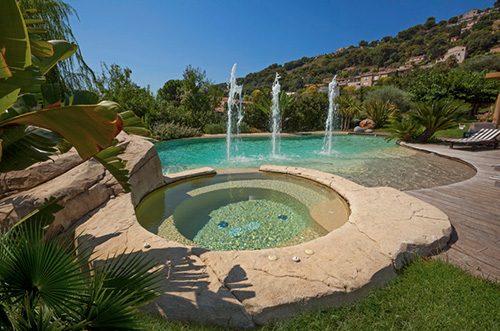 Gold: Diffazur Piscines, France
| | |
| --- | --- |
| Silver: Sankurt Insaat A.S, Turkey | Bronze: Diffazur Piscines, France |

Residential Hot Tubs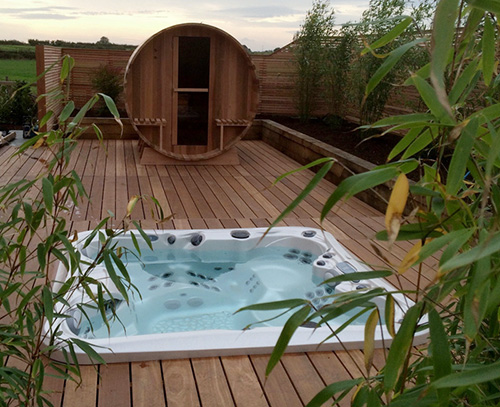 Gold: Complete Spas, United Kingdom
| | |
| --- | --- |
| Silver: Welsh Hot Tubs, United Kingdom | Bronze: Euphoria Lifestyle, United Kingdom |

Residential Enclosures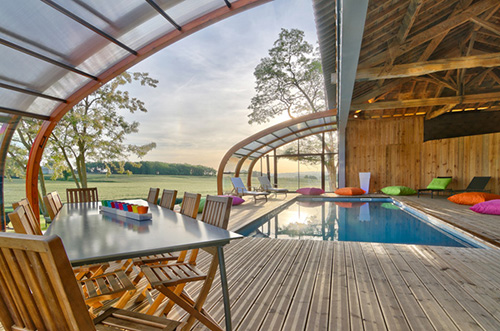 Gold: Abrisud, France
| | |
| --- | --- |
| Silver: Abrisud, France | Bronze: Concept Alu, France |
The 2016 competition were organised by EUSA, to showcase the best examples of construction, design and innovation in the European pool/spa sector.

Founded in 2006, EUSA is registered in Brussels and spearheaded by the current President Andreas Petridis. EUSA's objective is to strengthen and coordinate the spirit of European unity between all its members and give a voice to the craftsmen, the trade, wholesalers and the wet leisure industry across Europe.

Andreas Petridis (EUSA President), comments "I am extremely proud to be at the helm through these exciting times for EUSA, as we celebrate for the fourth time the European swimming pool and spa awards. The calibre of the competition entries was outstanding, providing an exceptional opportunity to celebrate our industry and share best practice like never before ".

Moving forward for 2017, the influence of EUSA and the combined support of its membership countries are sure to have a fantastic impact on the industry. The message is clear: give wet leisure companies across Europe a reason to celebrate their achievements and the opportunity to promote pool and spa equipment as an exciting and inspiring lifestyle choice to consumers.