Plastipack Ltd opens new test and research facility.

The unique test facility comprises five outdoor 8m x 4m 1.2m swimming pool located side by side.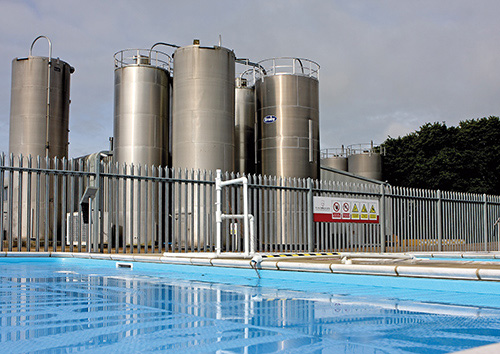 This allows the company to accurately measure and compare the performance of different types of cover materials, while monitoring real-time water temperatures and environmental conditions.