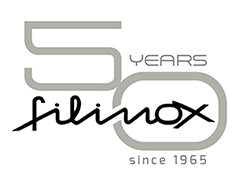 The various divisions that make up the company Flexinox s.a. are to be congratulated, for this year, 2015, Flexinox is celebrating the 50 years of the creation of the company.

During the voyage through these fifty years, the company has evolved through the creation of new product ranges, as well as the growth of the sales of its various divisions, both in the Spanish and the international market.
This evolution has been the indispensable element that has enabled the company to overcome hard and complex times, always focusing on innovation and continuous improvement of its range and on maintaining the relationship of trust established with its customers.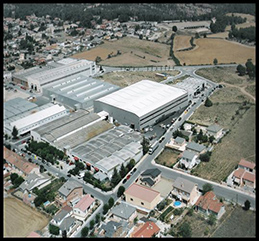 Flexinox is grateful for the confidence that has been placed in it all through these years and invites its customers to continue their support in the coming years, helping it to continue innovating and improving.