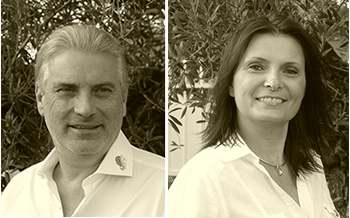 Bruno Relmont and Cecyl Relmont-Konieczka
Armed with the experience gained from the creation of APF, Bruno RELMONT, with his wife Cecyl, is set to storm the Benelux market!

Wishing to develop the business in this region, for which Bruno was already the key account manager, this dynamic couple has set up shop in the city of Saintes (Tubize), 30 km southwest of Brussels.

Located near the highway, these premises covering 1000m² have a 60m² showroom, offices and a warehouse with the relevant logistics expertise required for the full development of their company A.P.B., whose activities will start on 1st November.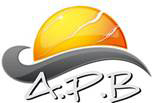 After outstanding development and effective coverage of the territory by APF, we are sure that Bruno and Cecyl will leave no stone unturned to succeed in this new challenge!

A.P.B. SPRL
Zoning Industriel
Avenue Ernest Solvay, 93
B-1480 SAINTES (TUBIZE)
Belgium