APPW, the Romanian professional association for swimming pools and wellness, has announced the results of its first pool and spa competition for association members, presented at an awards gala at the Cismigiu Hotel in Bucharest on 20 March 2014.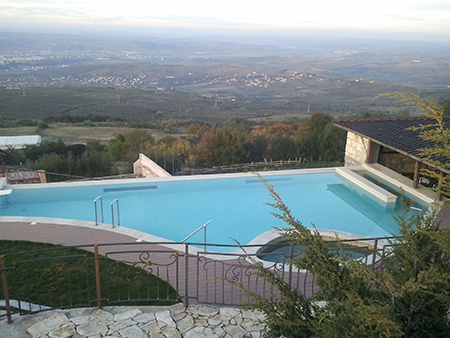 one of the winning entries in the APPW competition

The competition was open from 1 December 2013 until 30 January this year, and entries were in four categories: residential outdoor swimming pools, residential indoor swimming pools, public swimming pools and spas.

Judging criteria included the way in which the pool was integrated into its surroundings, landscaping, quality of finish, detailing and focus on safety. The jury was composed of five members, representatives of specialist magazines and architects involved in landscaping and design.

APPW president Serban Moroianu commented: "APPW is recognising the winners' professionalism. This competition places Romania and her pool/wellness specialists among the leaders in European style."

Cerasella Craciun, Deputy Dean of the Faculty of Urban Planning at the Ion Mincu University of Architecture, further commented: "This kind of competition is good both for professionals and manufacturers, but it is especially so for the people who benefit from the facilities. Water is important in the city ecologically and socially as something that together with green spaces contributes to the environment, cleaning and improving the quality of residents' life."

The winning entries will be entitled to represent APPW in the EUSA Awards, to be held in Lyon, France, in November 2014.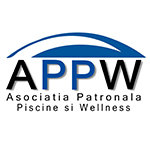 APPW was established in September 2009, and brings together companies involved in the design, construction, distribution and manufacture of swimming pools, saunas, whirlpool / jacuzzi appliances, spas, wellness products related facilities. The scope of the association is to support the interests of its members in relation to state authorities, to inform them about industry legislation and to implement European standards. Since 2013, APPW has been a full member of the European Union of Swimming pools and spa Associations (EUSA), which participates in drafting standards for pools and spas at international level.