Passion Spas, said to be the largest spa and swim spa manufacturer in Europe, is displaying a number of new products and announcing significant new features at this year's Spatex show.

New offerings include the two-person Bliss model, a deluxe multi-room barrel sauna and the new full-body 'Levitating Massage System,' an entirely new concept in water massage therapy that Passion says is a first for the industry and a 'must see' for all show visitors.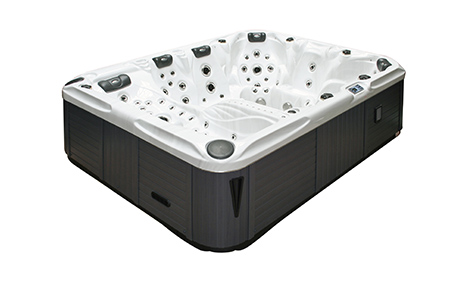 Passion Spas has been establishing new dealers throughout Europe, UK and, more recently, North America.