interbad, the international trade fair for swimming pools, sauna and spas, will again convene the industry from all corners of the world to Stuttgart from 21 – 24 October 2014.
Its successful combination of exhibition, conference and accompanying programme offers the ideal setting for technical exchanges, networking and experiencing the latest trends in the field of bathing, sauna and wellness.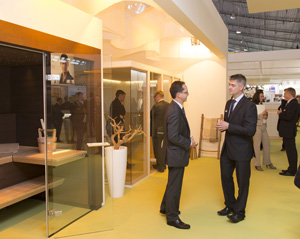 More than 500 exhibitors and about 16,000 guests from 53 countries will attend the Show. interbad attracts an international public every two years.
Among the visitors are managers of swimming pools, hotels and spas, planners and architects, consultants, swimming pool builders and dealers, and private builders.
The event is expecting high-quality exhibitors and will highlight innovations on 35,000 square metres. The main focus will be placed on the special shows "My Gym – the fully automated fitness club", "Resort spa – from public swimming pools to leisure resort with overnight accommodation" and "Creating atmospheres", which addresses the interaction of light, water, climate and surface areas for exclusive spatial experiences.
In addition the extensive accompanying programme offers a wide variety of in-depth further training options, e.g. at the International Business Day of the Congress for the Recreational and Medicinal Bath Industry.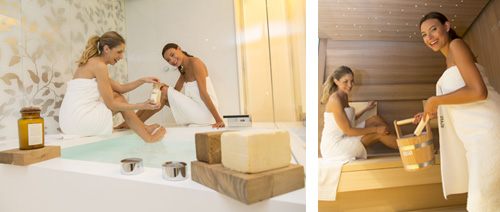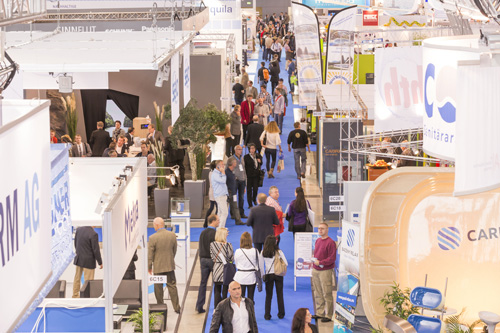 ► Article published in the UK Special edition of eurospapoolnews - February 2014