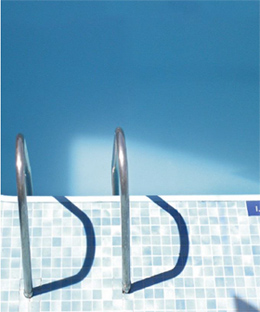 German chemical specialist Hansa Group AG has hived off its chemical trading activities to a new Dusseldorf-based entity called Hansa Chemie International GmbH & Co. KG (HCI).

The company says the management team and infrastructure will remain the same, helping to ensure a smooth transition to the new organisation. The move was finalised by the end of September 2013.

Hansa's trading division has reportedly enjoyed a good reputation in Europe for the delivery of swimming pool chemicals – mainly chlorine and bromine biocides – for more than 10 years.

HCI aims to boost its marketing of swimming pool chemicals and strengthen its sales force, especially in key markets such as Spain, France and Italy.
The company is remodelling its distribution infrastructure to fulfil demand in these and other European markets.