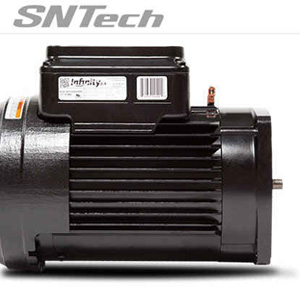 Aqua Sun Ozone and SNTech are the respective winners of the 'Best New Product' and 'Best Green Product' categories at the 2012 US International Pool | Spa | Patio Expo, the organisers have announced.
Palm Springs-based Aqua Sun Ozone captured its award with the Savior 5000 floating portable solar-powered pool pump and filtration system, while SNTech from Phoenix won its category with the Infinity 2.8VS pool pump motor – reckoned to slash energy costs through much lower electricity consumption.
"We had such an impressive slate of products for the judges to choose from this year," said Lindsay Roberts, expo group director.
"Our congratulations go out to all award winners for their innovative, creative and fresh designs."