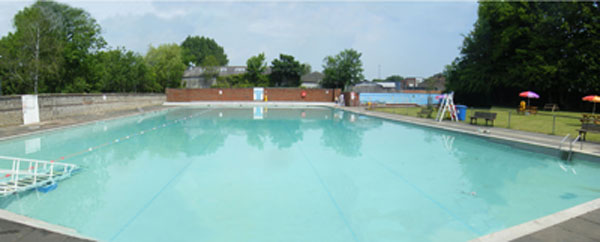 The oldest known freshwater outdoor swimming pool in Britain has celebrated its 150th anniversary.

Pells Pool in Lewes, East Sussex, was opened for the new outdoor season at the end of May.

The public pool has recently been renovated at a cost of £50,000, and plans are being made for a further refurbishment.

According to the chairman of the Pells Pool Community Association, Conrad Ryle, the pool was originally built to preserve the modesty of local mill workers. Apparently, previously the workers swam naked in the local mill pond after work, and Pells Pool was built with a wall around it to protect passers-by from embarrassment.