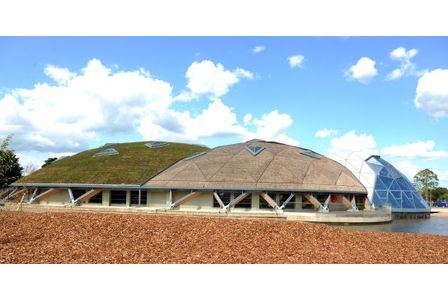 Three workers were injured in an explosion at a brand new leisure centre in North Lincolnshire on 18 June.

Two of the men were taken to hospital following the blast, which happened in the plant room of the Pods Leisure Centre in Scunthorpe. The victims were contractors working on the site and were believed to be suffering from cuts, bruises and the effects of chemical inhalation.

Fire investigators believe a chemical reaction led to a build-up of pressure in the swimming pool filtration system. A high concentration of chlorine was found in the plant room.

The council-run leisure centre was due to open to the public on 4 July, but it is not yet known whether the opening date will be affected by the explosion.

The £21 million (GBP21 million) centre is made up of five 'pods' and has been designed to blend into the surrounding landscape. Among its facilities are two swimming pools, a gym and a six-court sports hall.