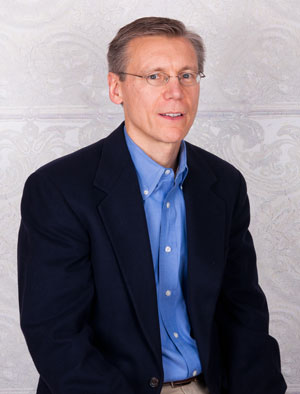 Jon Brew, Hach / ETS Managing Director
Hach Company/ETS, the maker of AquaChek® Pool & Spa Test Strips, has been awarded ISO 9001:2008 certification for all products it manufactures, from design to manufacturing, to distribution.
First awarded to the company in 1997, the ISO 9001 certification "tells our customers and our employees that we are committed to achieving the highest levels of customer satisfaction," said Jon Brew, Managing Director, Hach/ETS.

ISO certification is granted for a three-year period, after which a recertification audit is required. "This award is not about getting a certificate to hang on the wall," explained Brew. "ISO 9001:2008 certification confirms that we have the processes in place to deliver what we promise."

The ISO 9001:2008 certification aligns with DBS, the companys internal business systems, which also focus on customer satisfaction and continuous improvement. "Customers talk, we listen - is at the core of our quality system. We measure our performance in almost everything that we do, so customers can be confident they are getting the highest quality products and service possible," concluded Brew.

As a company that evolved from a medical background, where high quality products are essential and working with a great deal of discipline is necessary, Hach/ETS has a long history of being on the leading edge of quality control. At the forefront of chemical testing, Hach/ETS is best known for its innovative use of reagent test strip technology. The company has put that technology to use in hundreds of consumer, commercial, industrial and medical applications. Hach/ETS manufactures test strips to a wide range of products, including pool and spa water, water gardens, garden soil, engine coolants and medical needs.
(Press Release)