Held on 11 - 14 January 2011 in Poznan Fair Sports Construction Centre - Sport, Recreation, Wellness and SPA have brought a lot of interesting information from the world of the latest materials and construction services for the sport, wellness, pools and Spa sectors.


CBS fair results, which are organized by Sports Infrastructure Club (PKIS) and the International Fair, confirmed the market demand for products, components, services and know - how necessary for the modernization and expansion of wellness and Spa infrastructure.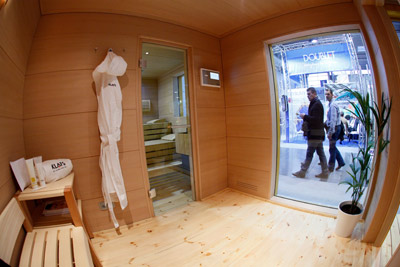 This offer is directed primarily to representatives of governments, OSIR s, administrators, sports, recreation, fitness, wellness and spa, who are responsible for the investment, but also individual investors who are increasingly choosing to invest the funds of private initiatives, recreational and cultural services (such as hotels, guest houses, rehabilitation centers, private sports clubs) swimming pool, fitness clubs, etc.

A well trained by the exhibitors, an attractive display and a very positive conversation on the stands - this one gets the impression after visiting the event.

In parallel, at the same time and place were BUDMA International Construction Fair, which for years promoted the latest building technologies in Central and Eastern Europe. In total, this fair is visited by more than 62 000 people.

The next edition of Sports Construction Centre will be held in Poznan on 24-27 in January 2012.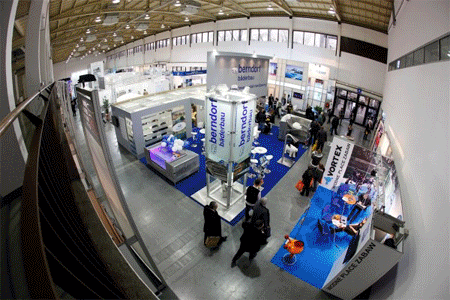 - press release -