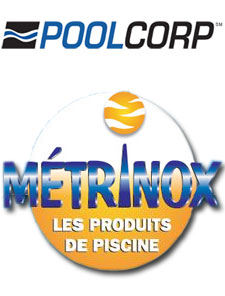 PoolCorp, head office of SCP, has acquired Metrinox "Les Produits De Piscine". Metrinox is a regional distributor operating in two locations, Quebec City and Longueil, in the Quebec Province of Canada.
Metrinox, much like PoolCorp, is a value added Distributor who has built a very good reputation by offering its customers a wide portfolio of products along with very good customer service. Over the past 25 years Metrinox has developed many successful long term customer relationships in the market place.
Denis Sauvageau, the founder and current leader of Metrinox, has committed to joining the PoolCorp team.
He is looking forward to the opportunities available to grow Metrinox utilizing all of the resources and capabilities of PoolCorp.
This acquisition reinforces PoolCorp's commitment to building our Canadian distribution network.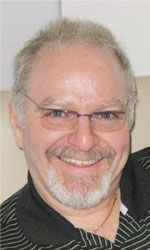 Denis Sauvageau