'What's the pH level of my pool?' '... and the redox?' 'Start filtration!' 'Turn up the heating!' ... These are a few examples of the vocal commands you can give to your Alexa vocal assistant or Google Home device. But only with Hayward equipment!
The voice control, a major Hayward innovation in the world of domotics
In 2021, voice control was a major Hayward innovation in the world of domotics, bringing the pool even closer as an integral part of the home. Pool management has become increasingly easy with all the comfort made possible by the mobile application. Simply add the Hayward Poolwatch app to the list of apps authorised by the vocal system to benefit from all the features that are already accessible via smartphone.
Since it was launched, Hayward has constantly improved the vocabulary recognised by the system for ever easier vocal control.
Today, 4 Hayward connected devices are compatible with voice control to vocally manage heating, filtration and lighting:
The Aquarite®+ multi-function salt electrolyser: a single unit to control chlorine production, regulation and up to 7 pool devices;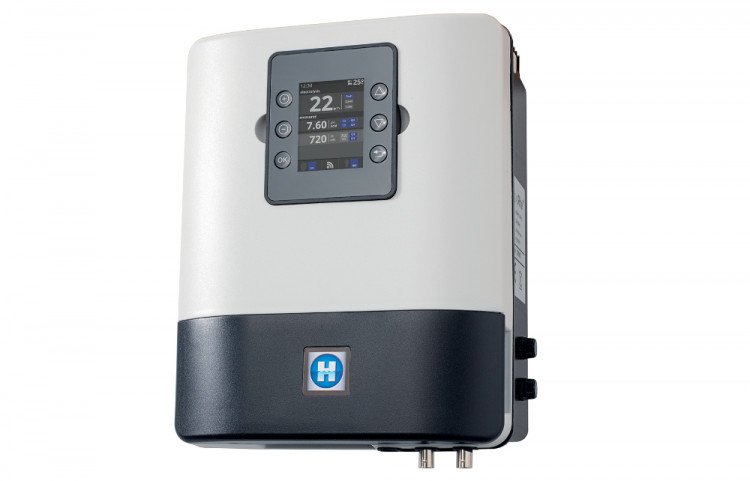 Aquarite®+
The Aquarite® UV LS: a water treatment device that combines UV, salt electrolysis and hydrolysis for perfect disinfection;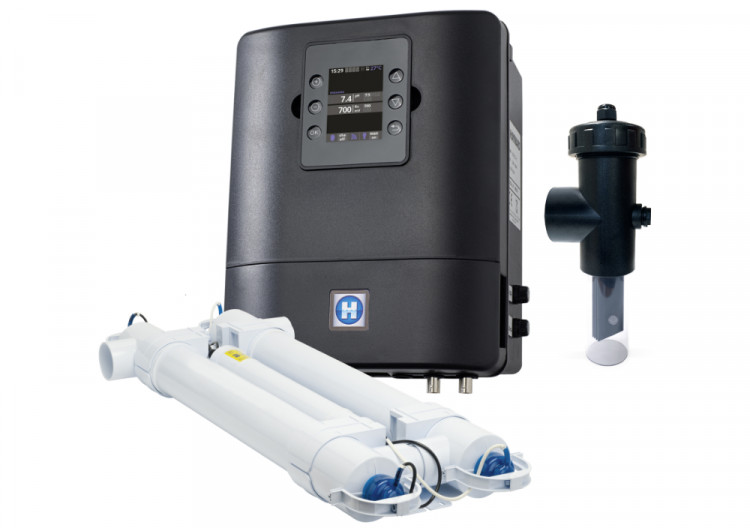 The Aquarite® UV LS
The Aquarite® Flo Advanced salt electrolyser that covers a large capacity of chlorine production. It also controls the filter pump (including VS) and lighting.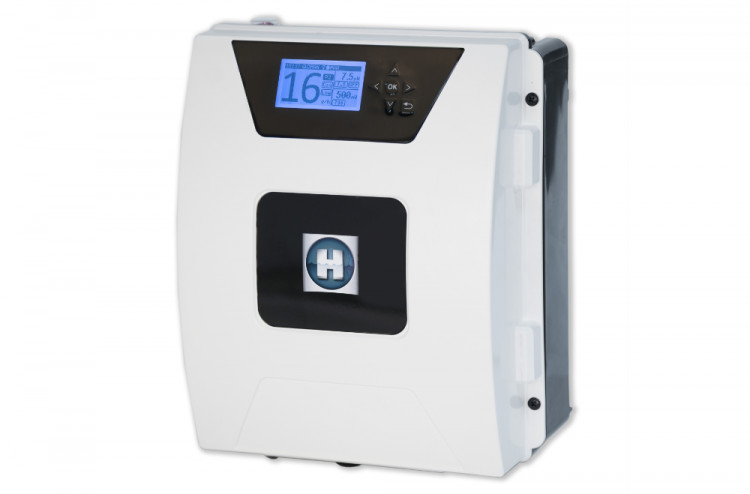 Aquarite® Flo
The multi-function Control Station connected unit: it regulates water settings and enables remote management thanks to 4 relays dedicated to filtration, heating, lighting and an auxiliary device.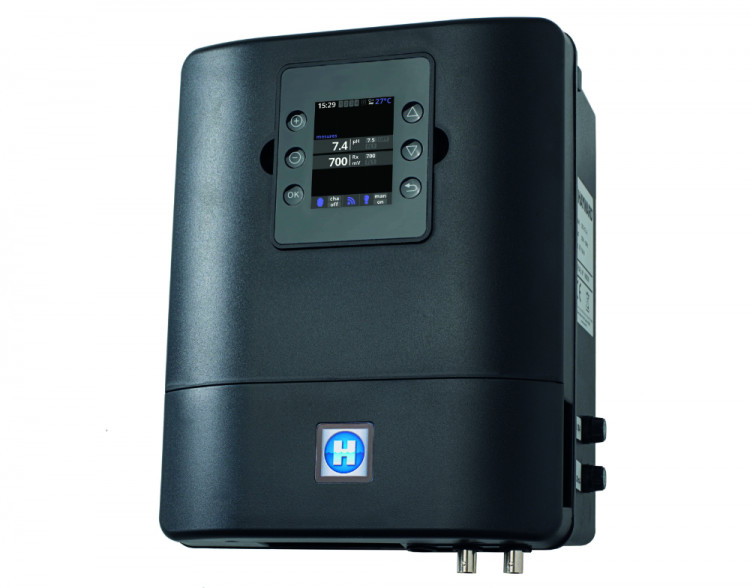 Control Station