Following the success of the AquaRite® Pro salt electrolyser, Hayward has launched a new generation electrolyser in its Expert Line range: the AquaRite® Pro Touch.
Modern design for intuitive and easy use
It incorporates Sugar Valley technology combined with the new transparent Hayward T-Cell.
The device offers automatic and continuous pH and Redox control thanks to the premium Goldline probes mounted on a measurement chamber. A temperature probe is also provided.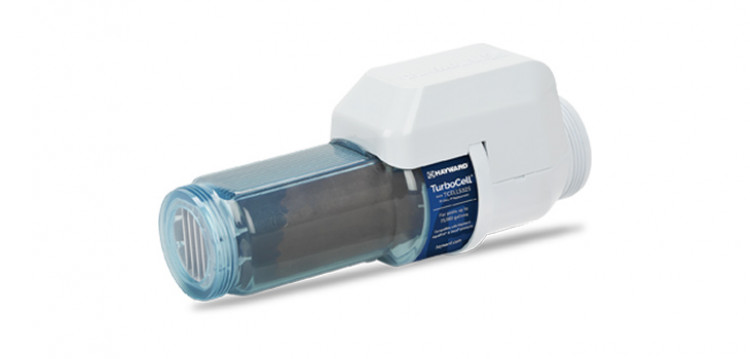 New transparent T-Cell
The AquaRite® Pro Touch boasts modern design, with a large, intuitive and easy-to-use touchscreen on which users can read the essential information concerning water parameters (pH, Redox, chlorine production in progress, etc).
The new salt electrolyser comes in 3 models, for chlorine production up to 10, 20 or 30 gr/h, as well as an LS (low salinity) version. It comes with a 3-year warranty or 4 years if bought through a Totally Hayward partner.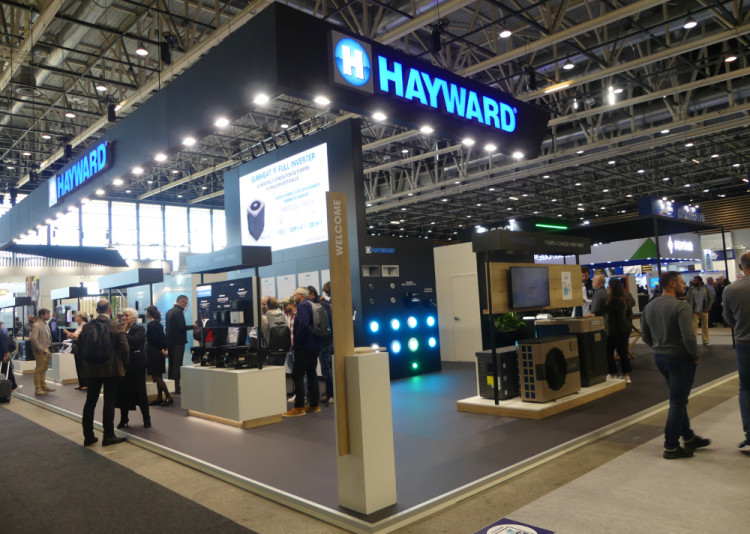 Stand Hayward at Piscine Global Europe 2022