High-tech swimming pool equipment
The Pro-Line range by Kripsol is made up of Premium products, designed for professionals.
The KS Evo VS variable speed pump
This pump is durable, very quiet and helps you save water and power.
The AK Evo filter
This high-quality laminated filter, reinforced with fibreglass, is fitted with a twist-lock transparent cover (1/4 turn), a 6-way valve, a pressure gauge and a double water/sand drain.


The AK Evo filter
The KLX Control System
This salt chlorinator, which regulates the water treatment and controls the swimming pool equipment (filtration and lighting), features a WiFi module (optional) so you can control it remotely from a mobile app.
The Atlantis Evo
This pool cleaner offers several cleaning modes (floor, floor and walls or water line).
The Atlantis EVO robot
The i-Komfort RC Full Inverter heat pump
This reversible heat pump works down to -2°C. Its WiFi module (optional) means you can control it remotely from a smartphone or tablet. See for yourself in the Kripsol home catalogue.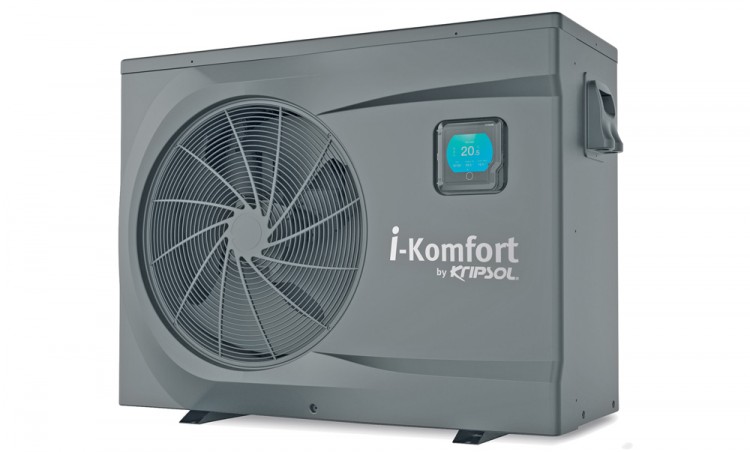 The i-Komfort RC Full Inverter heat pump