The indispensable Maytronics cleaning robots are taking part in Piscine Global Europe!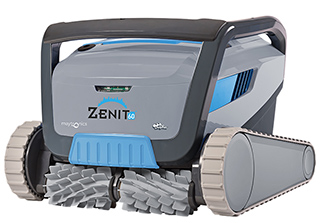 Zenit 60
The Zenit robot range, with the new Zenit 60.
Also presented are the Z series electric robots, reliable, efficient and ergonomic, designed for easy maintenance of the pool.
Many of these models are now equipped with IoT Power Station technology. This function allows one to programme the robot, launch a programme and control the device remotely using an internet connection and the MyDolphin Maytronics application (iOS and Android).

In public pools, the Maytronics ProX7 robot makes its appearance for pools measuring 25 meters. It has a choice of cleaning cycles from 4 to 6 hours.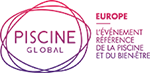 To be discovered at Piscine Global Europe in Lyon
www.piscine-global-europe.com